MATTRESS MACHINERY
Zhonglian is a leading expert in the production of mattress machinery, offering a comprehensive range of high-quality and high-efficiency equipment. Our product range covers a variety of machines, such as mattress sewing machines, mattress quilting machines, mattress packaging machines, mattress conveyors, and more.
Our mattress machinery not only improves production efficiency but also ensures the consistency and excellent quality of mattresses. Our mattress making machines are carefully designed to meet all aspects of mattress manufacturing.
Our mattress machinery is known for its reliability and durability. They are designed for long-term use, ensuring excellent performance over many years of operation, providing customers with reliability and durability.

ABOUT ZHONGLIAN
Zhonglian is your reliable partner in mattress manufacturing. We are a modern technology company specializing in the production of complete sets of mattress machinery, integrating R&D, production, sales, and service. We are committed to providing high-quality, high-efficiency mattress machinery and equipment to meet the growing needs of the mattress manufacturing industry.
COOPERATIVE CLIENT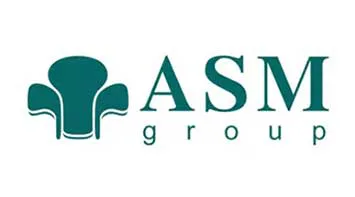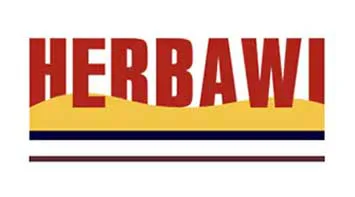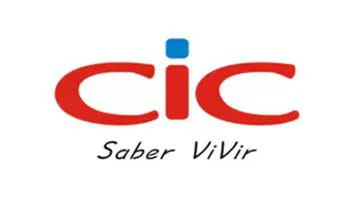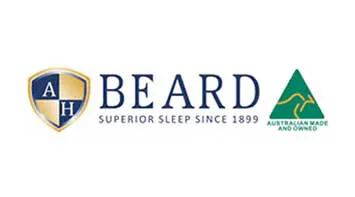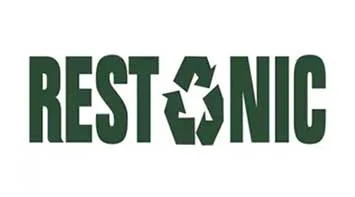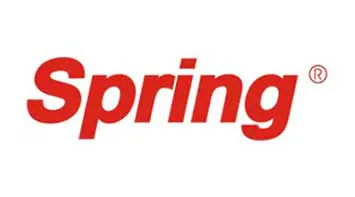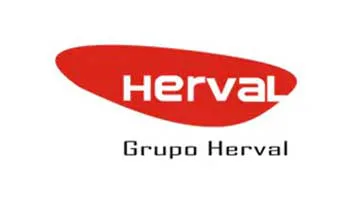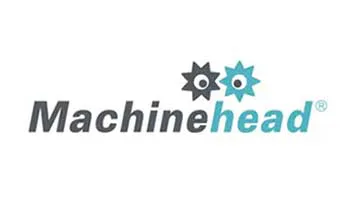 CONTACT US NOW
Our sales and marketing network covers the whole of China including Hong Kong, Macao, and Taiwan, as well as regions and countries in Europe, America, the Middle East, and Southeast Asia.
CONTACT US
Foshan Zhonglian Machinery Co,.LTD.
We are always providing our customers with reliable products and considerate services.
If you would like to keep touch with us directly, please go to contact us