Automated Multi-needle Border Quilting Machine HY-W-BSJ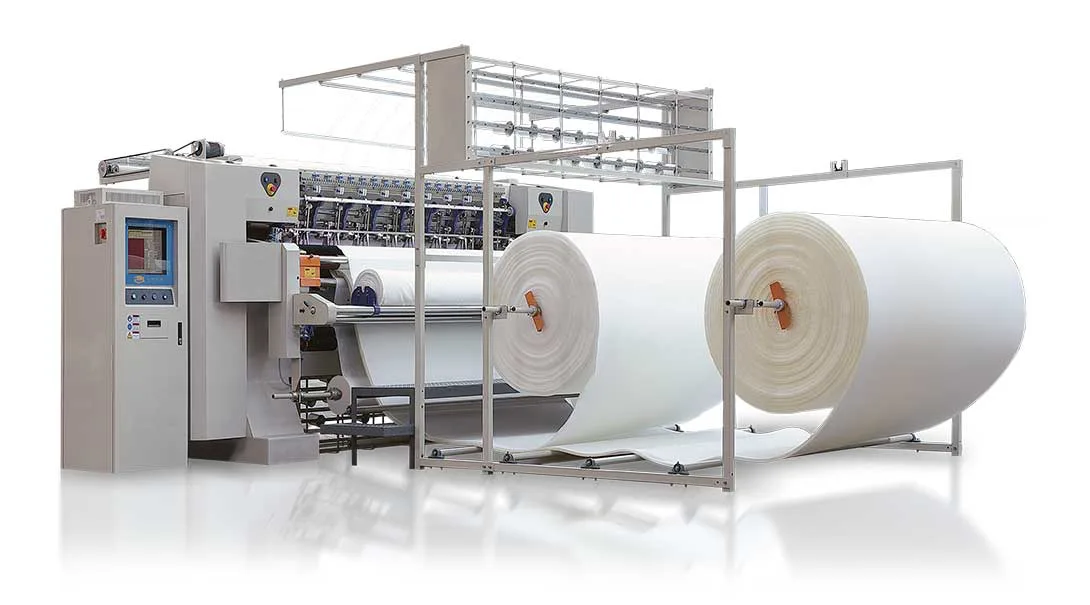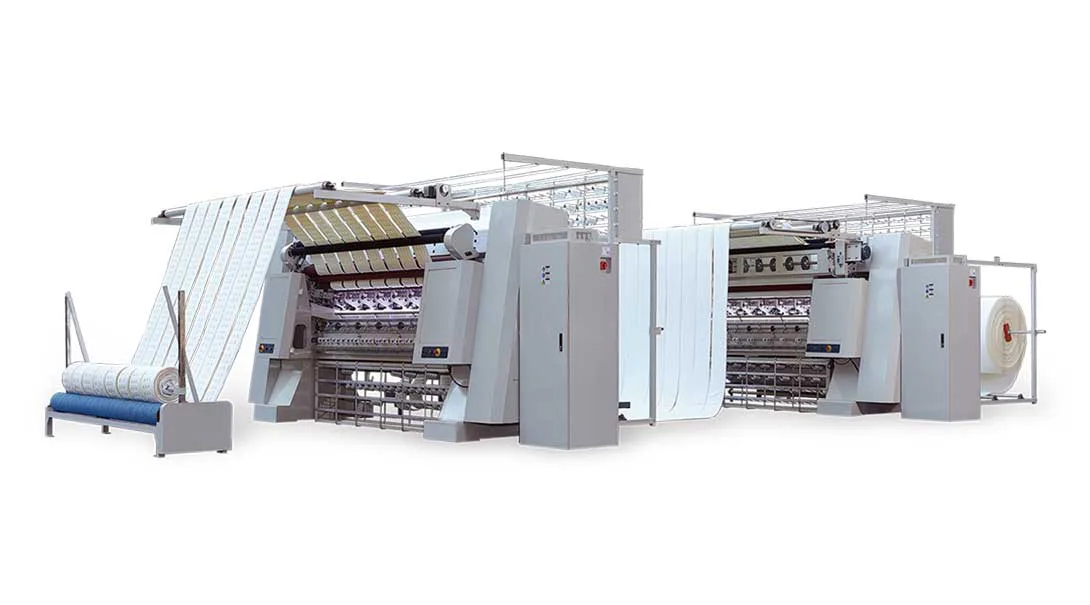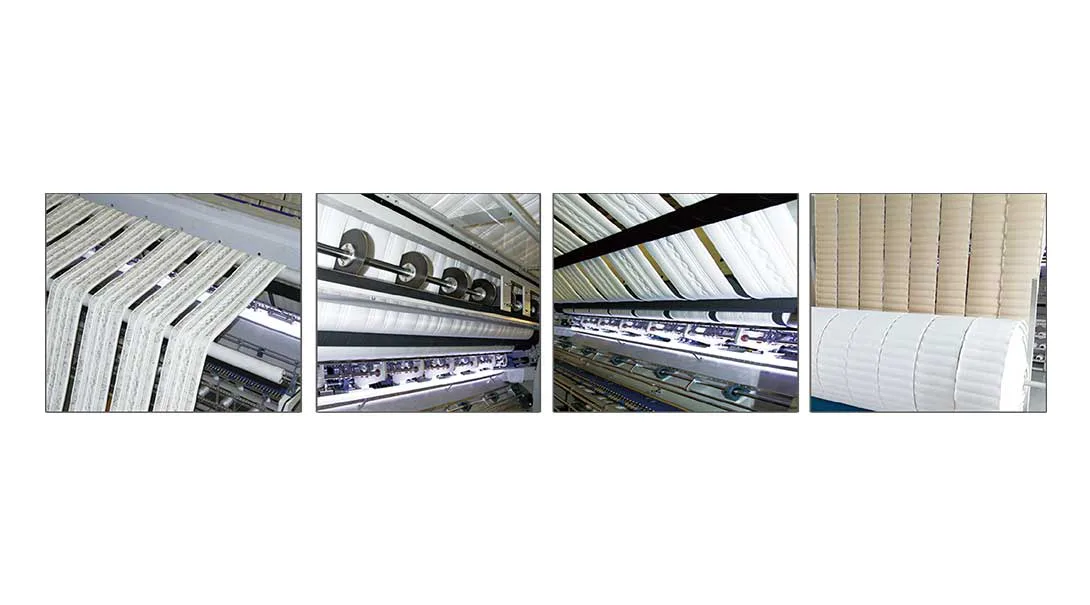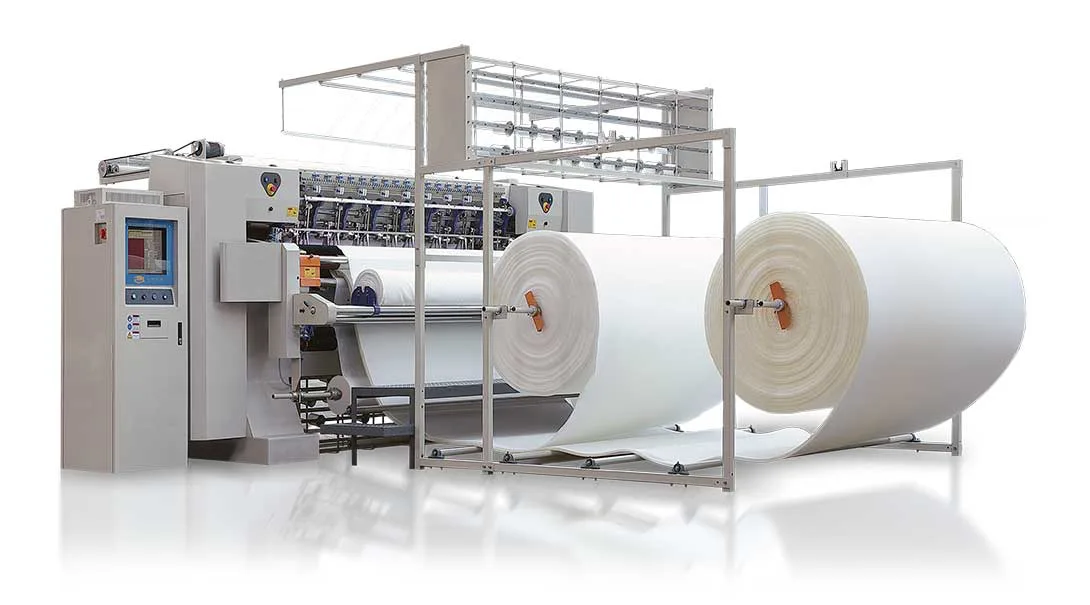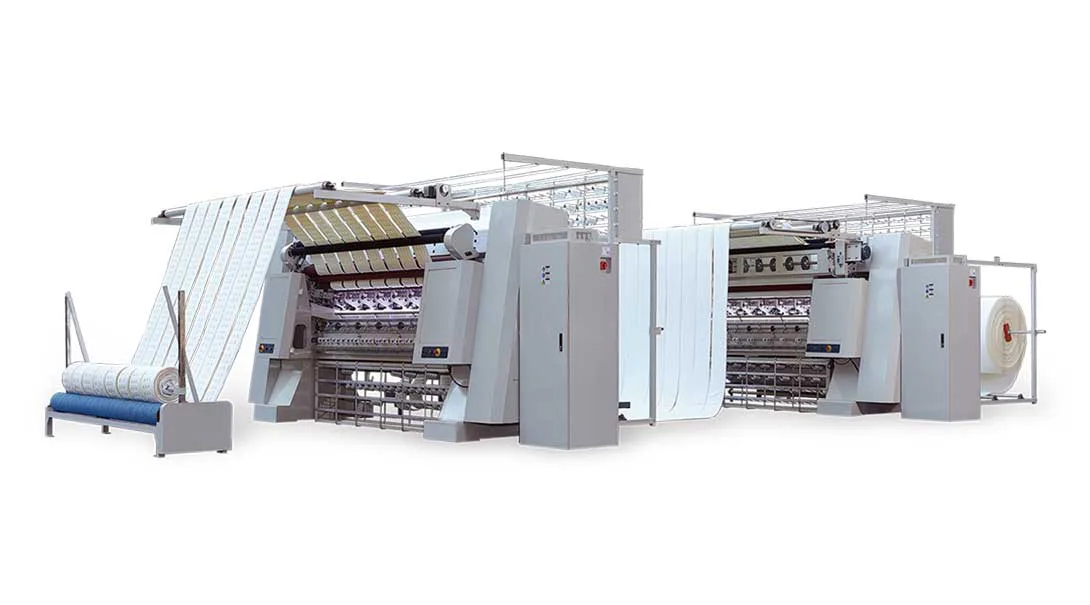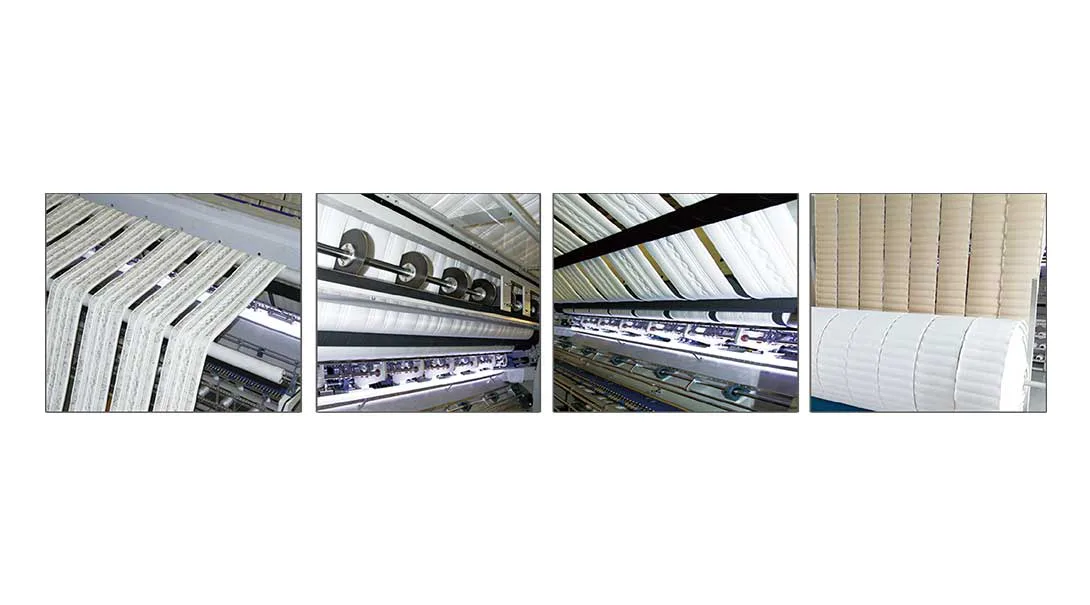 ADD TO LIST
The automated quilting machine is a unique multi-head quilting machine with distinct needle-control technology. It allows you to combine and arrange patterns as creatively as any other machine. The quilted can realize 180-360 degrees patterns jumping, automatic thread cutting, and the quilting pattern is intuitive and exquisite. This automated quilting machine can operate with a highly productive uptime as no needle setting changes are required.
Features
• Based on all the functions of HY-W-SJ, here are more functions:
1. The needle distance is 0.5 inches, which can produce 0.5 inches of straight lines and more pattern combinations.
2. With a slitting device, the automated quilting machine can make the border more accurate and effective.
3. Users can use the HY-W-BSJ quilting machines to produce borders or combine HY-W-BSJ and HY-W-SJ to work together.
MainTechnical

Specifications

Dimension(LWH)

4795x 1670 x 2050mm

Quilting width

2450mm
100-400mm

Space between needle rows

50.8,76.2,127(5")

Space between needle rows

76.2,76.2,152.4(6")

Space between needles

12.7mm

X-axis movement displacement

410mm

≤ 80(for all patterns)

Stitch length

3-8mm

Speed of operation

60~300(m/hour)

24/180/23/160/22/140/21/130

600~1200(RPM)

7KW

380V/50HZ 220V/60HZ

Gross weight

5000KG