Automatic Mattress Decorative Border Machine ZL-BD-2A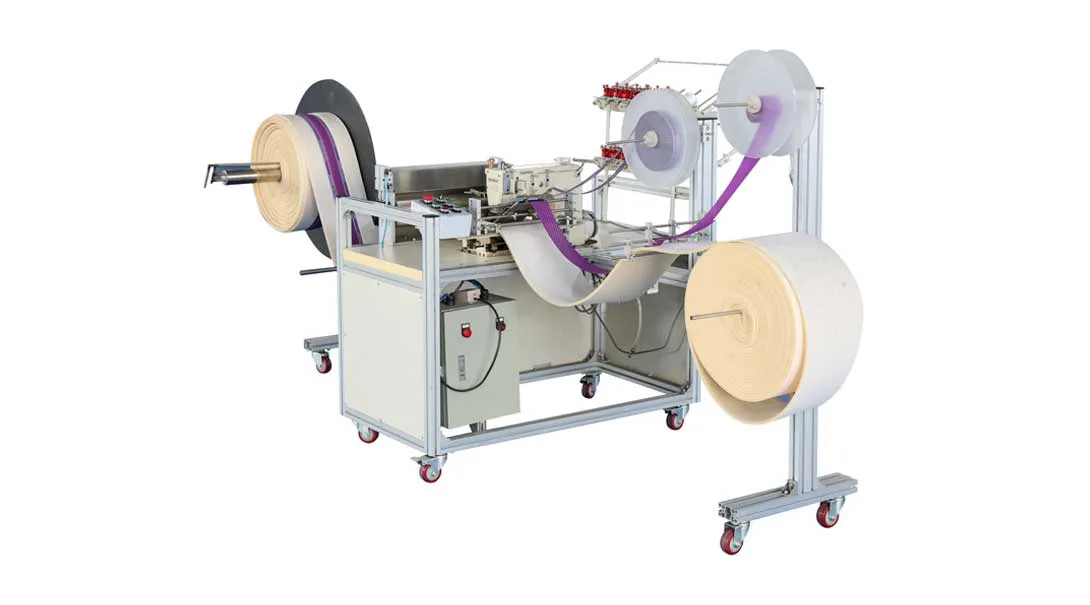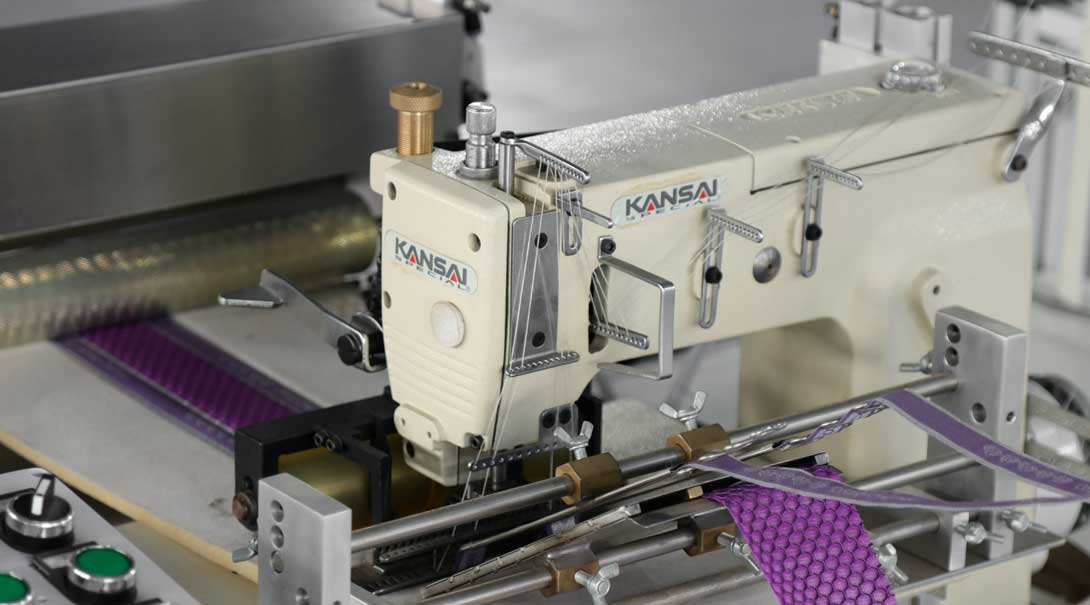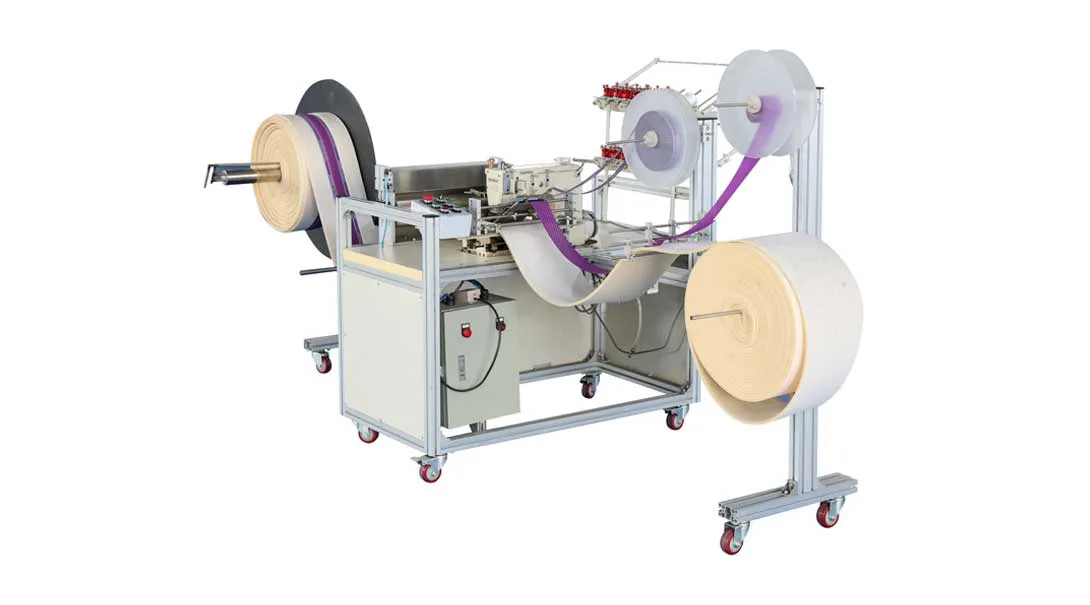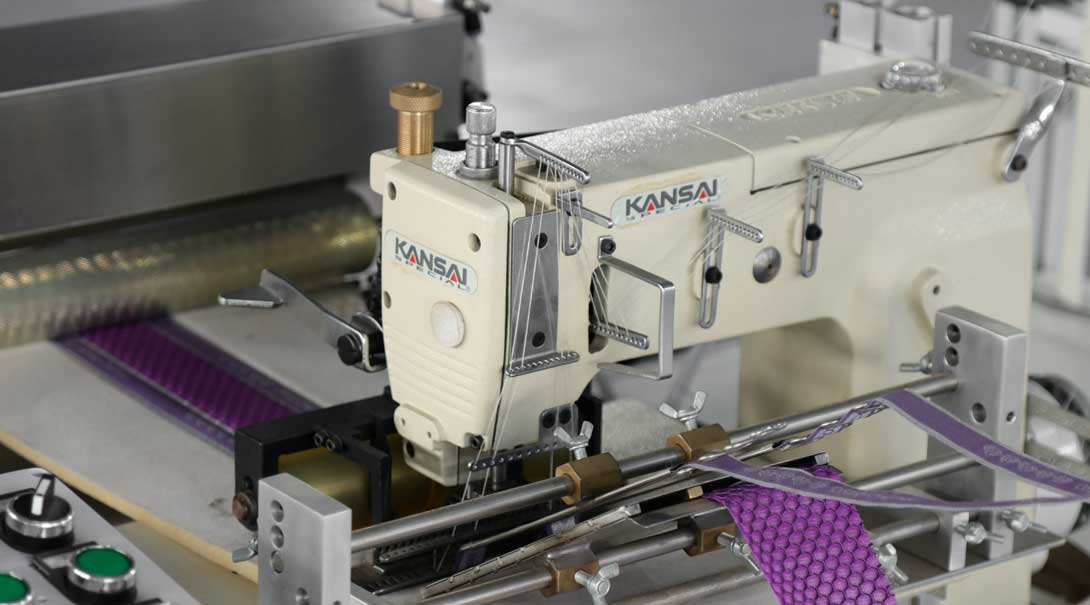 ADD TO LIST
This automatic mattress trimming machine is suitable for straight line stitching or tape trimming stitching on mattress edges. The automatic mattress decoration frame machine can sew all kinds of ribbons, as well as bone strips, zippers, etc. on the mattress according to the design, making the mattress more distinctive, more differentiated, more beautiful and more beautiful. Has a premium feel.
The automatic mattress decoration frame machine has functions such as disconnection protection and automatic cloth rolling device. The automatic design can greatly reduce the labor of workers, making it more convenient and easy, thereby greatly improving production efficiency.
Features
With automatic feeding and receiving function, production is easier.
Using a shuttleless head.
Using electronic servo motor, the control is more precise.
The width of the material can be adjusted as required.
Specifications

Sewing Thickness

1≤15mm

Edge Cloth Width

100-360mm

Weaving Bandwidth

10 * 48mm

Braided Belt Position Range

154mm

Stitching Speed

10-14.4m / min

Frame Size (Length, Width, Height)

3200 x 1530 x 1500mm

Rated Power

3Phase 220V 50Hz

Rated Power

0.75KVA