Computerized Panel Cutting Machine HY-QG-6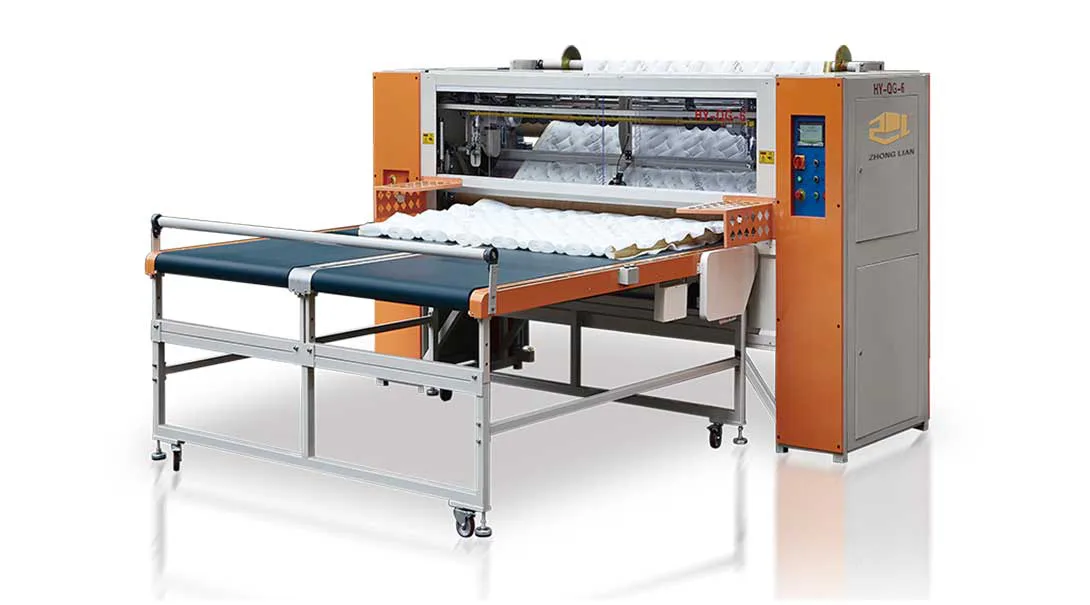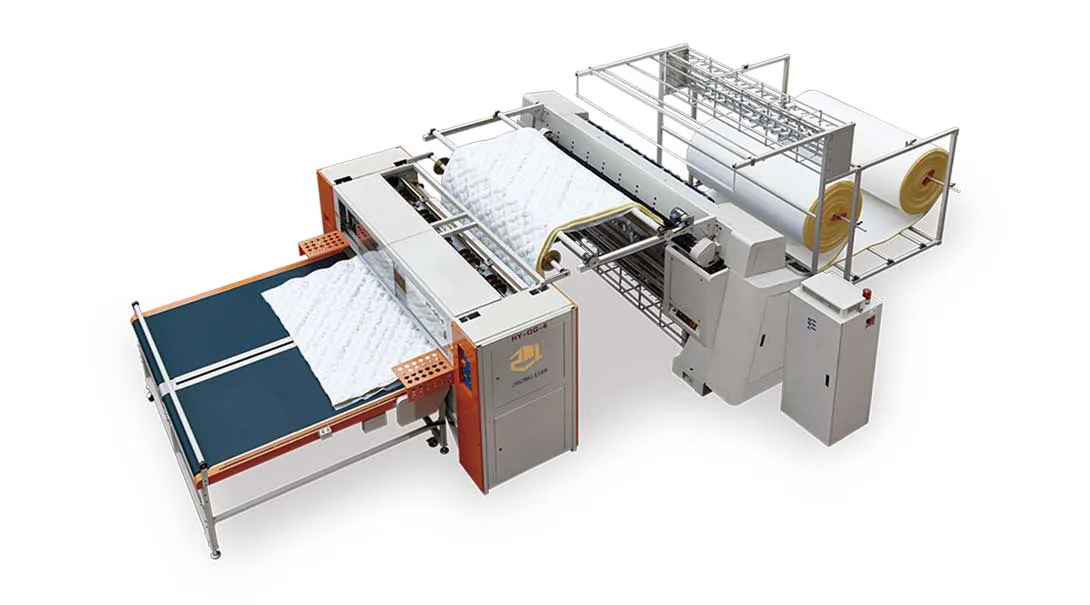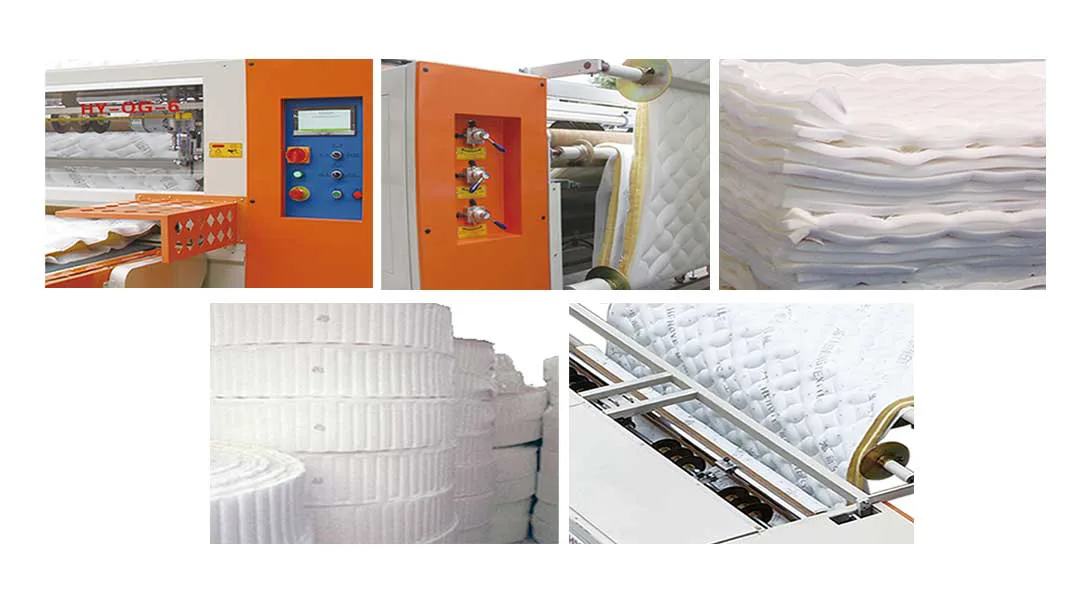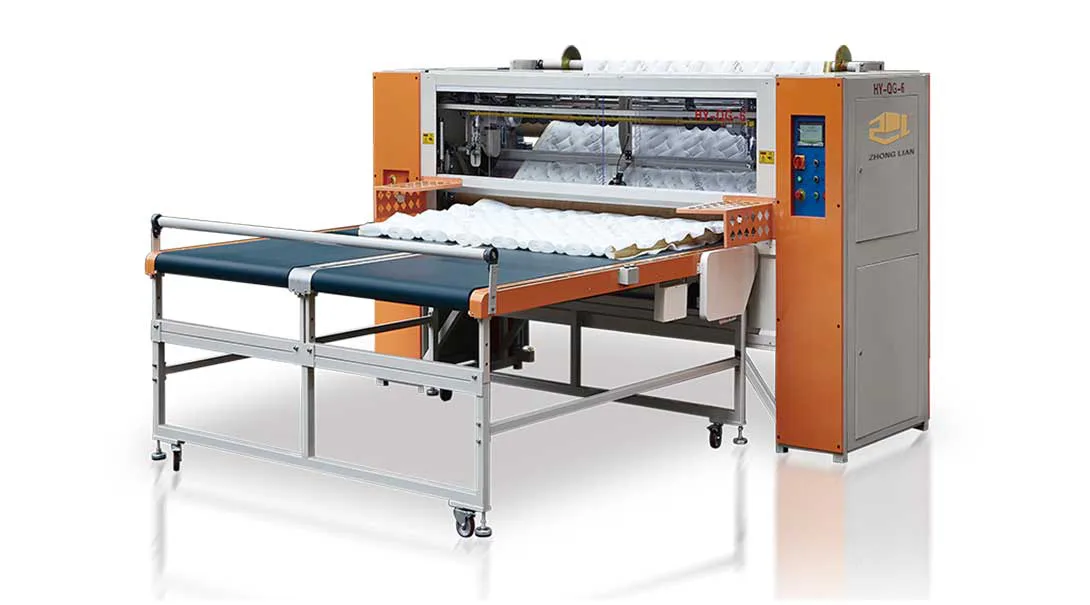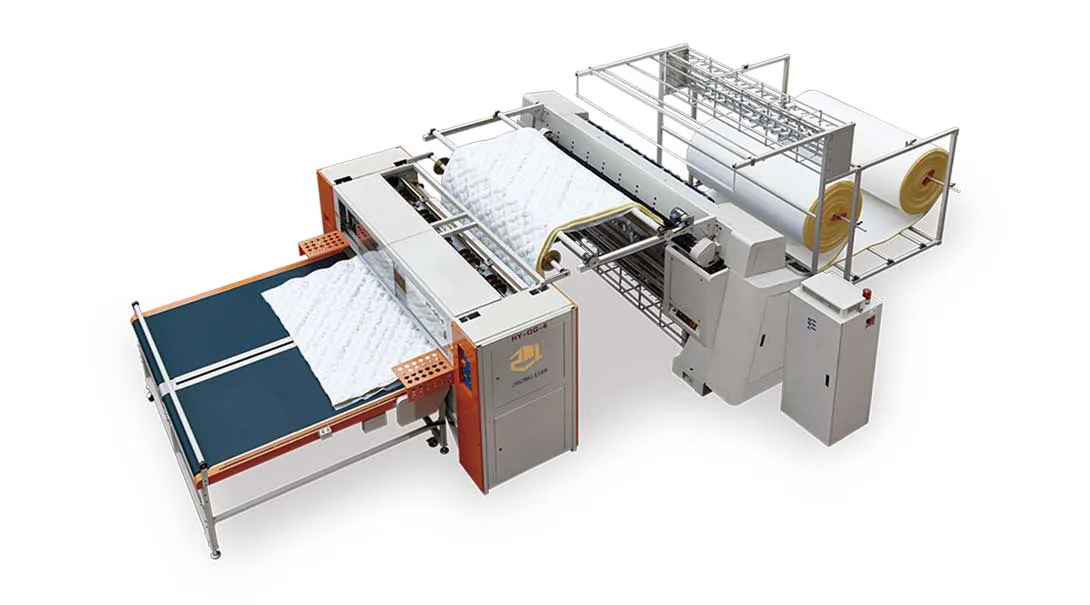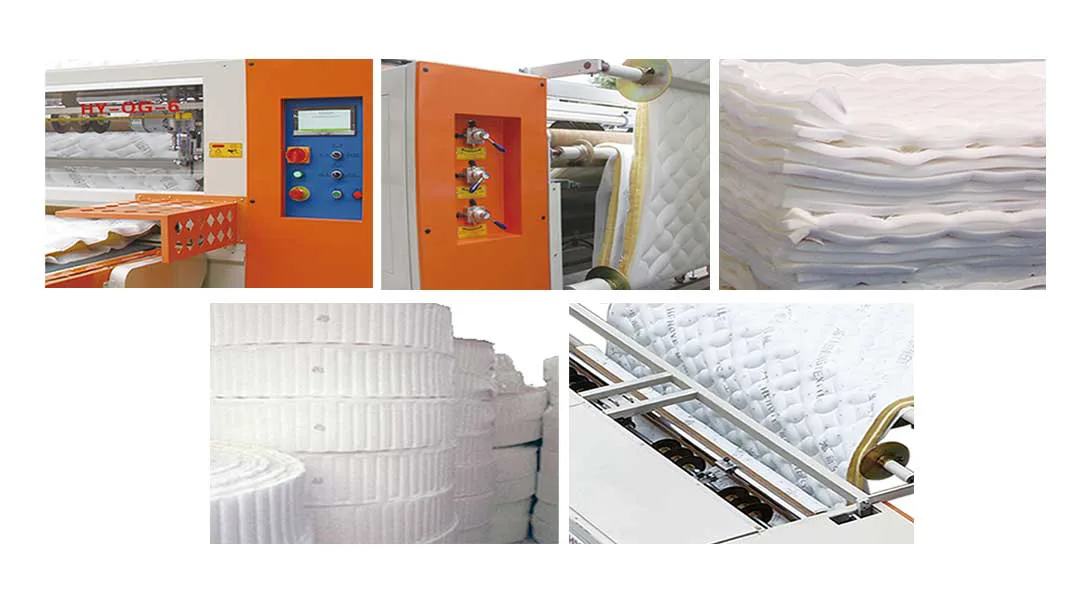 ADD TO LIST
This computerized panel cutting machine is used to crosscut, slit and edge trim the quilted fabric, and usually works in tandem with the quilting machine and rolling device, but it can also run alone.
Features
7″ Panasonic touch screen, large screen for ease of operation.
CE certificate for all the electrical parts used (guarantees the long life of the machine).
Hidden slitting blades are more convenient and safer.
Electric controls for length and width of cross-cut which make operations more human.
Feed-in top with article points for pressure roller. The pressure will be even, and feeding will be leveling off. The slitting cut will be more smooth, especially for the edge trimming of thinner material.
Y-dimension with encoder for counting length. The panel cutting machine can cut materials lengths more than 30mm.
Use the conveyor belt mechanical discharge. It will be convenient to fold the material and save artificial.
Fabricated steel frame machine, advanced design for precise cross and length cutting with high efficiency.
MainTechnical

Specifications

( Edge trim ) The Max.X dimension

2450mm

( Edge trim ) The Min.X dimension

900mm
( Slitters ) The Max.X dimension

2600mm

( Slitters ) The Min.X dimension

45mm

( Cross cut) The Max.Y dimension

2250mm

( Cross cut) The Min.Y dimension

300mm

Power supply

380V/50HZ   220V/60HZ

Dimension(LWH)

3940×1100×1950mm

Weight

1300KG

Operating air preasure

0.4 ~ 0.8 Mpa

Thickness

3-80mm

Speed

10  (M/Min)

Power

2.6 KW

Weight

3500KG