Automatic Label Sewing Machine ZL-LB-2A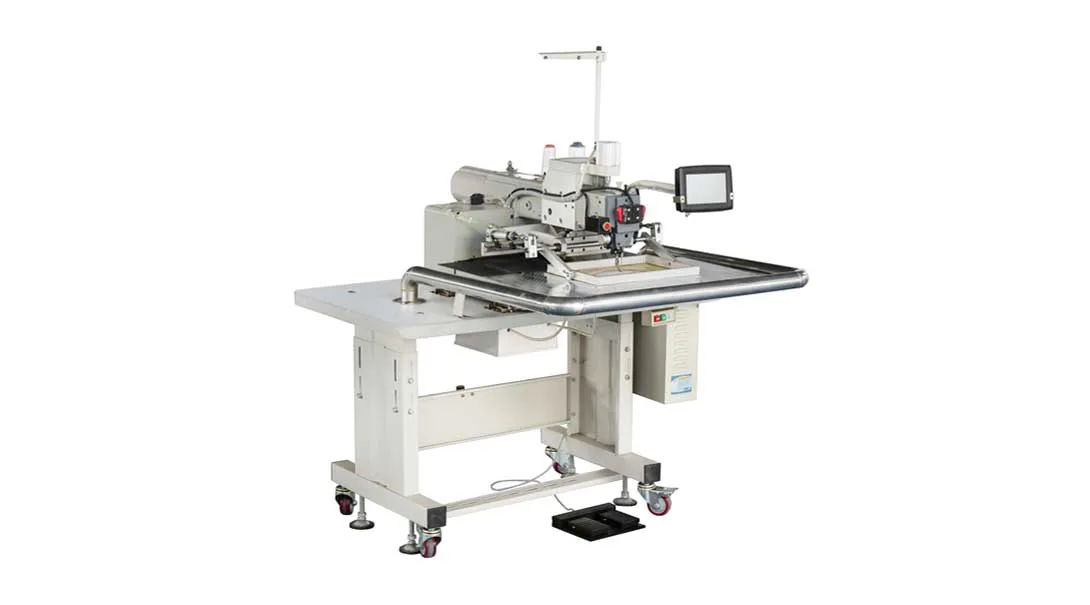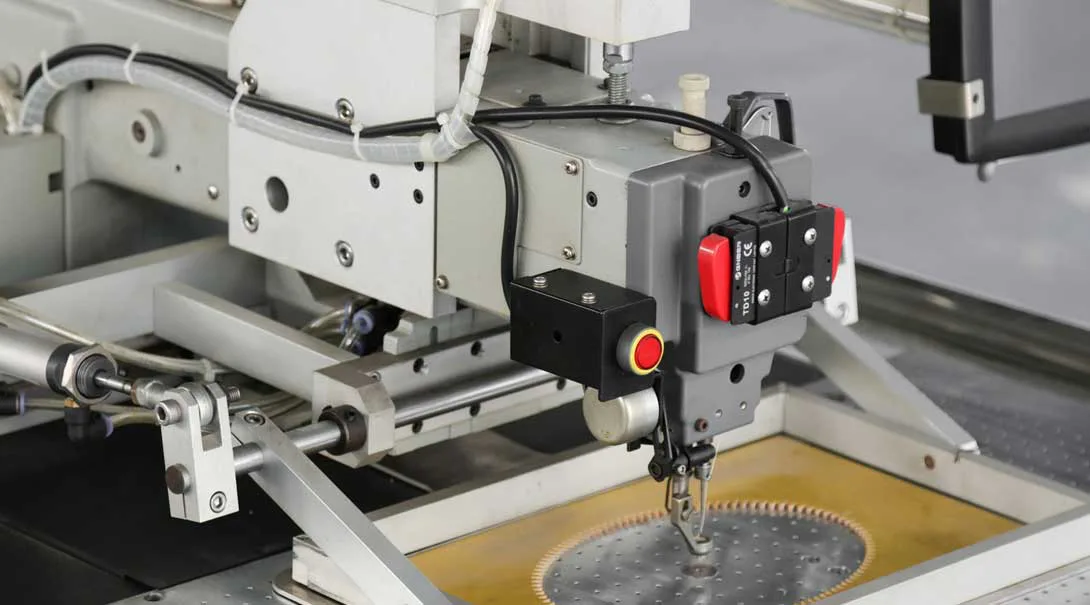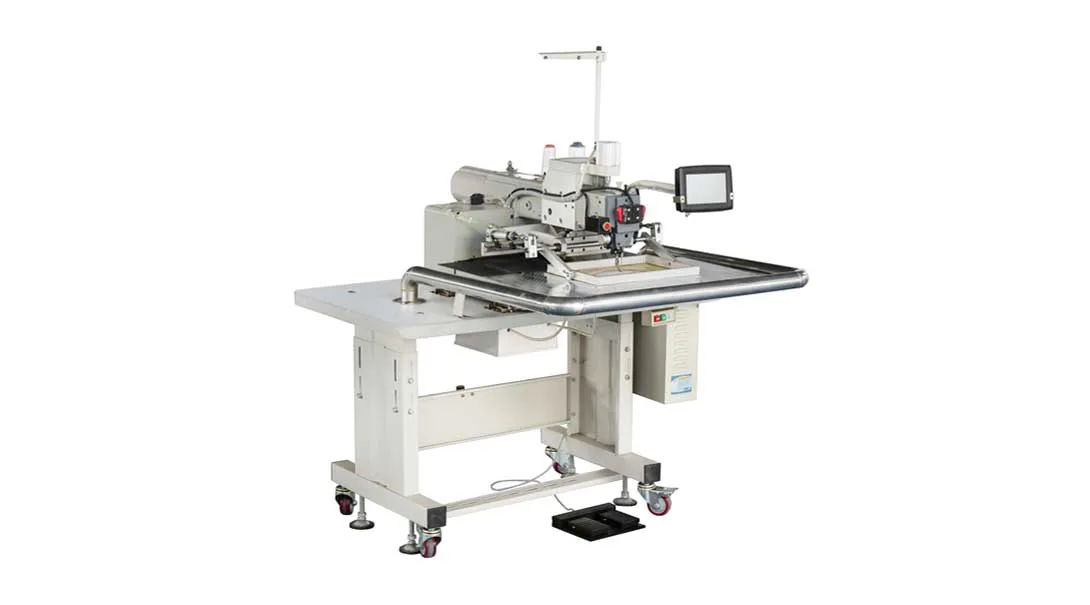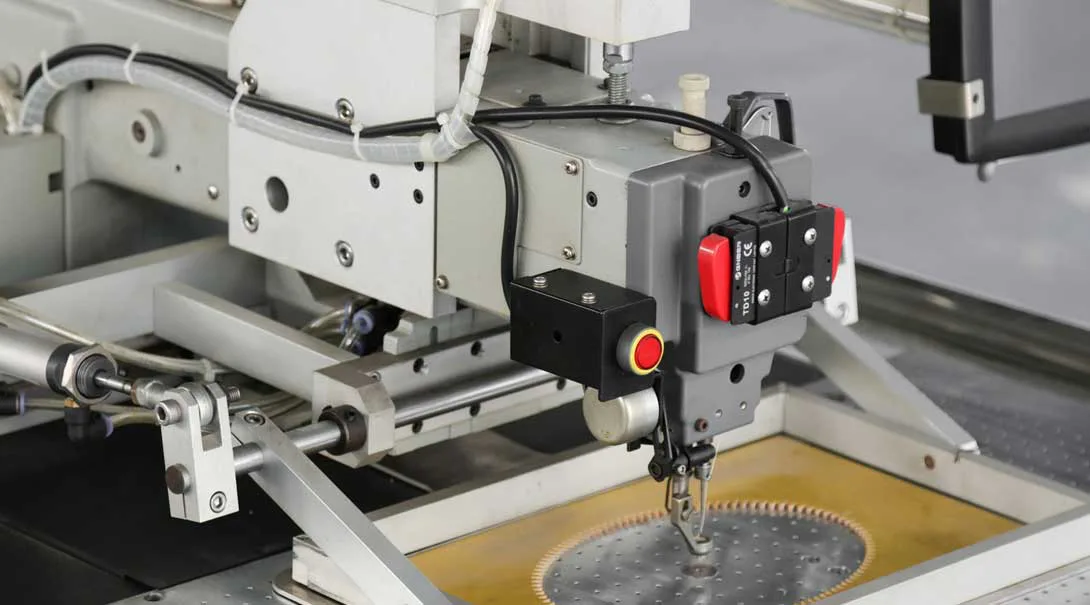 ADD TO LIST
The automatic label sewing machine is capable of zigzag stitching or straight line sewing for mattress labels of any shape or design. This label sewing machine can replace the mold, and make any shape trademark according to the mold. It has three sets of molds that can be matched. The machine has the characteristics of accurate positioning, perfect stitching, simple operation, fast sewing speed, etc.
Features
High precision, accurate precision, beautiful stitching.
Simple and convenient operation, with automatic thread trimming and automatic lubrication functions.
Programmable selection of sewing methods.
Specifications

Sewing Thickness

≤50mm

The Scope of Work

280 x 370mm

Speed

900RPM

Stitch

1-6mm

Frame Size (Length, Width, Height)

1200 x 1300 x 1500mm

Pin Number

DP19#-22#

Rated Power

0.75KVA