Electric Stacker Machine (Direct-push / Horizontal-push) YK-SK-V/H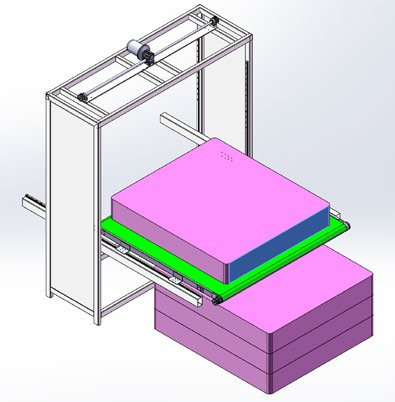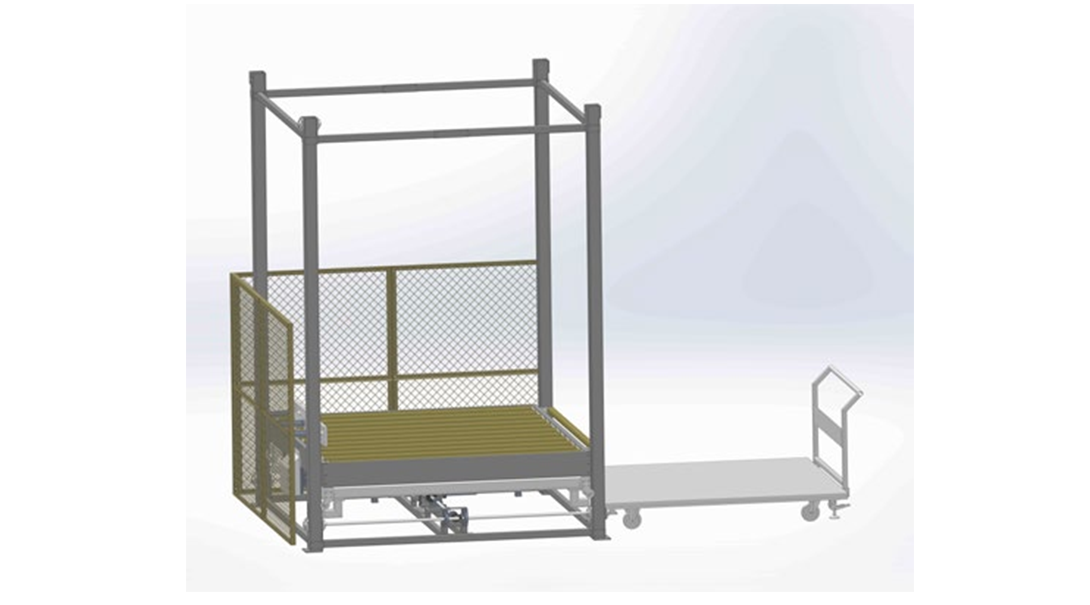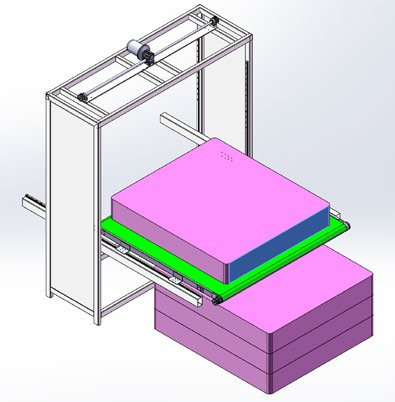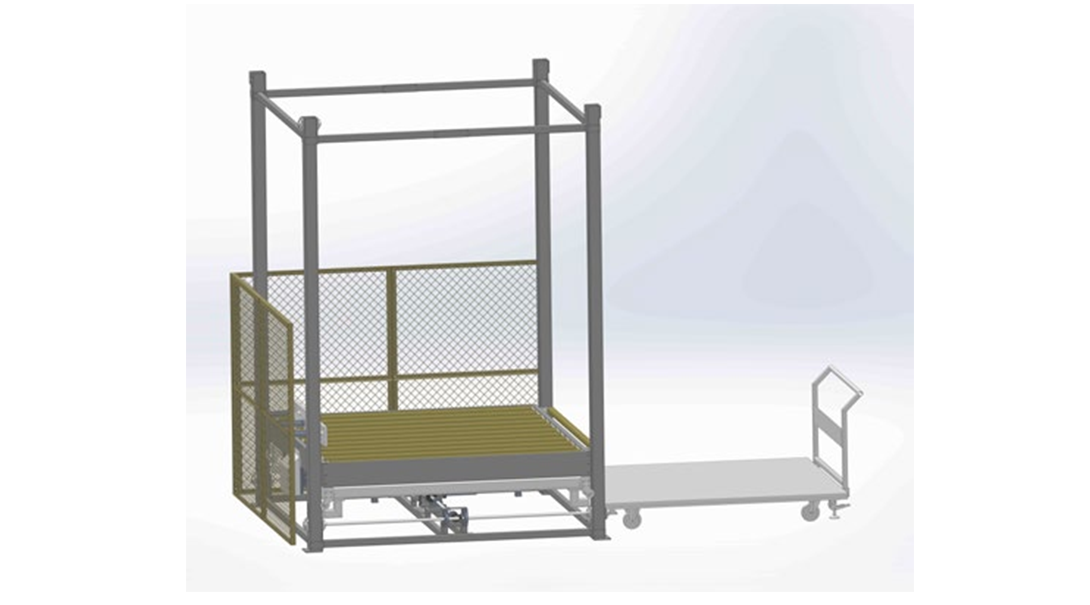 ADD TO LIST
The electric stacker machine is mainly used for stacking mattresses to facilitate the stacking transfer or packing of the mattresses. This electric stacker machine has a solid mechanical structure, stable performance, easy operation, and high production efficiency.
Stacker Machine for Sale
In terms of price, we have a special quotation for each machine. At the same time, we can also provide professional mattress machinery solutions and quotations according to your manufacturing needs.
If you need more information about the electric stacker machine, please leave us a message, or contact our sales representative.
MainTechnical Specifications

Oversize(LWH)

5600x3000x3000mm

Max.2000mm

Feeding size(LW)

Max. 2300x2100mm

10m/min