Automatic Mattress Stacker HY-D-1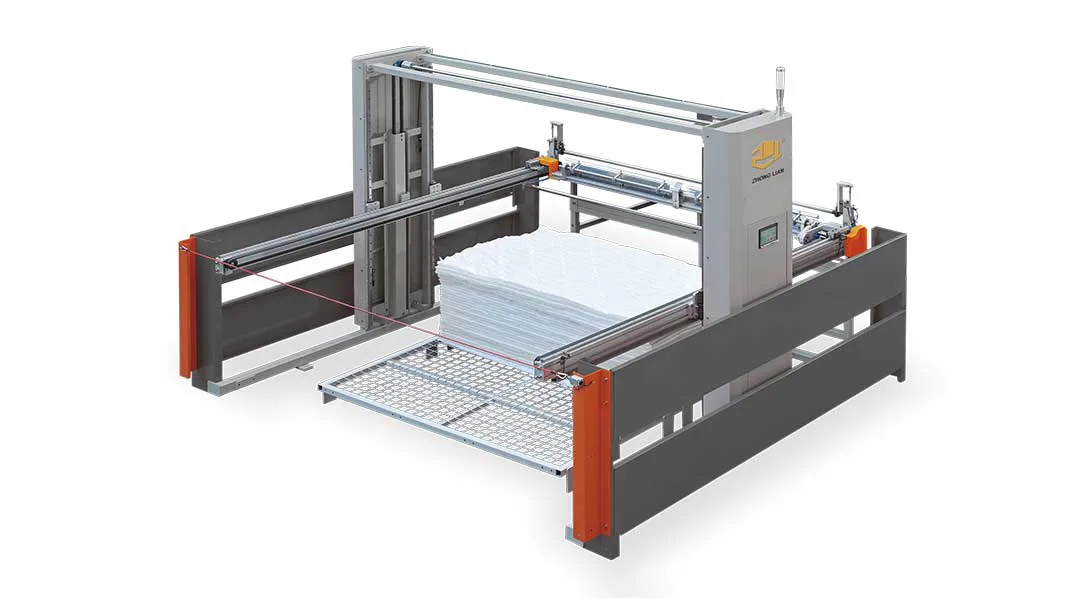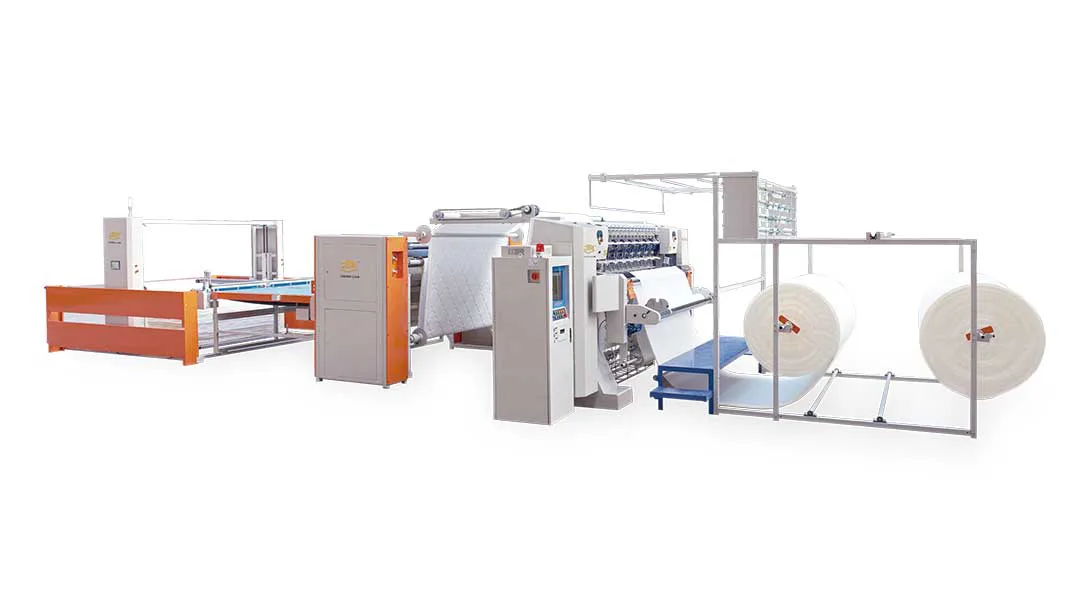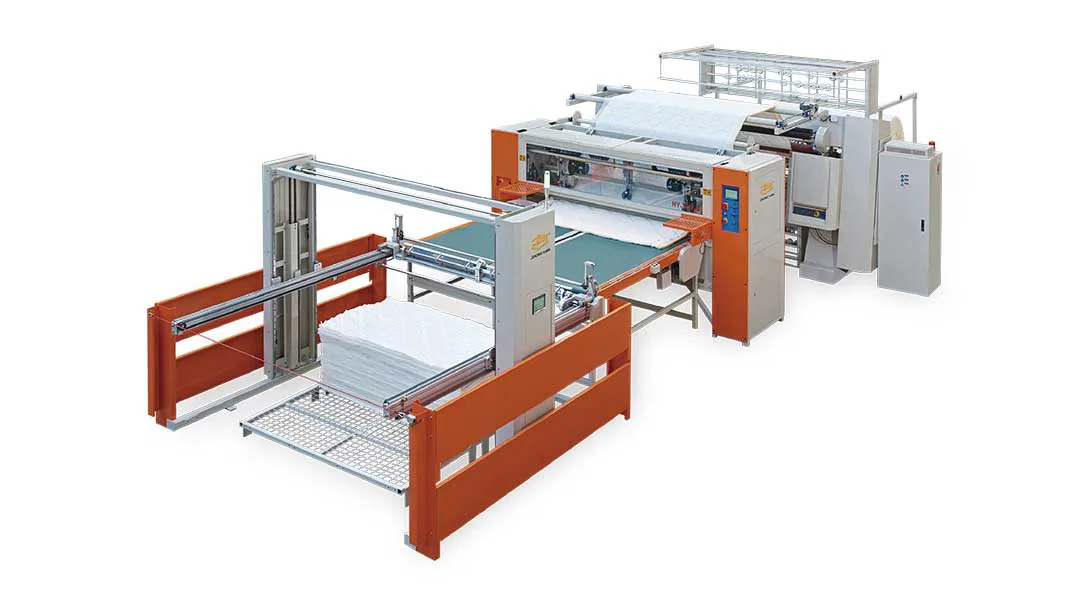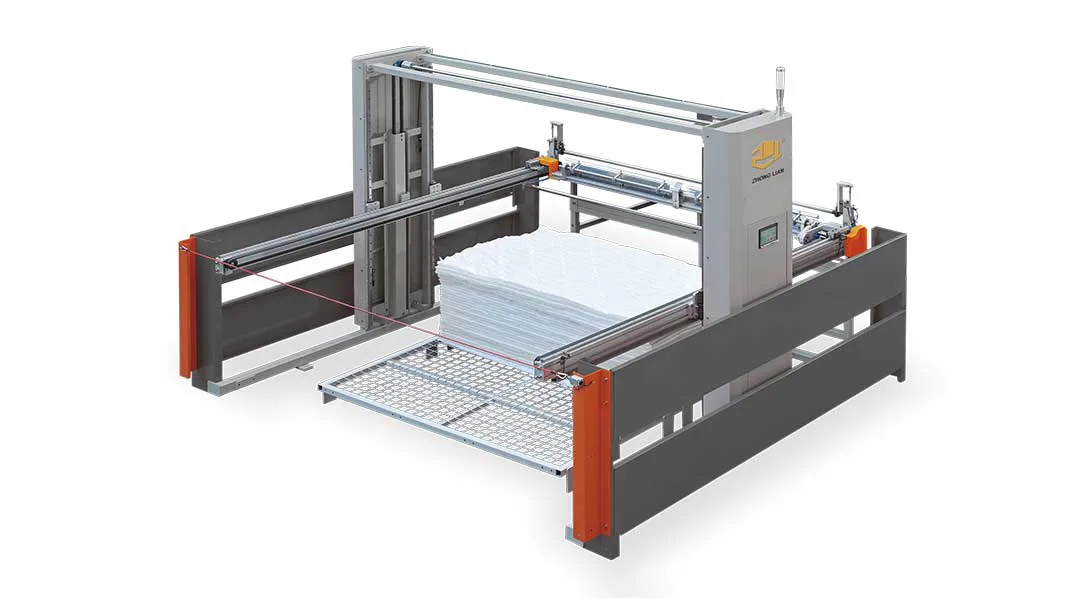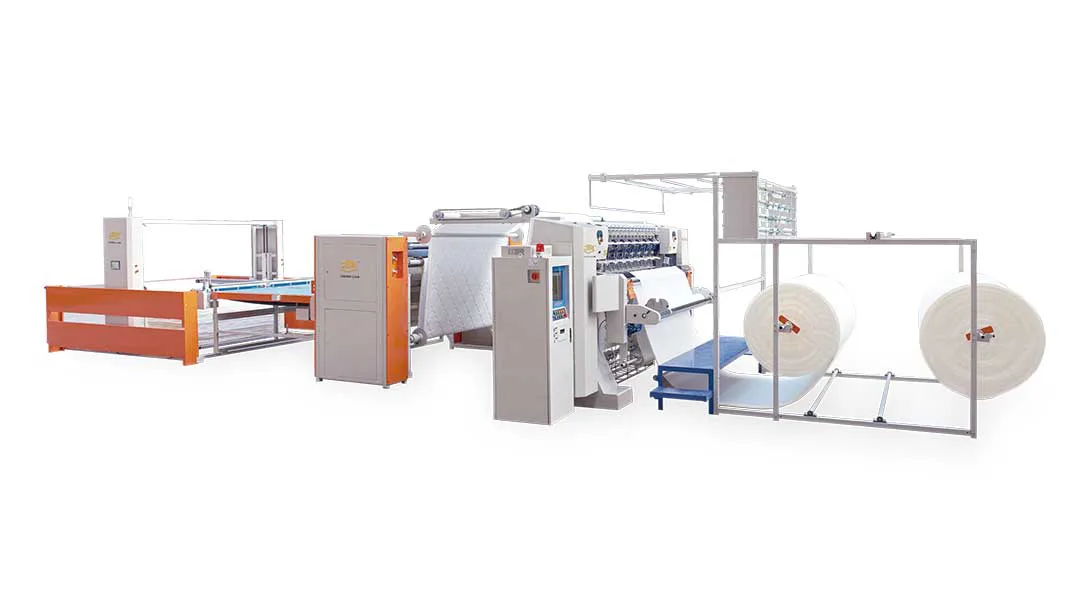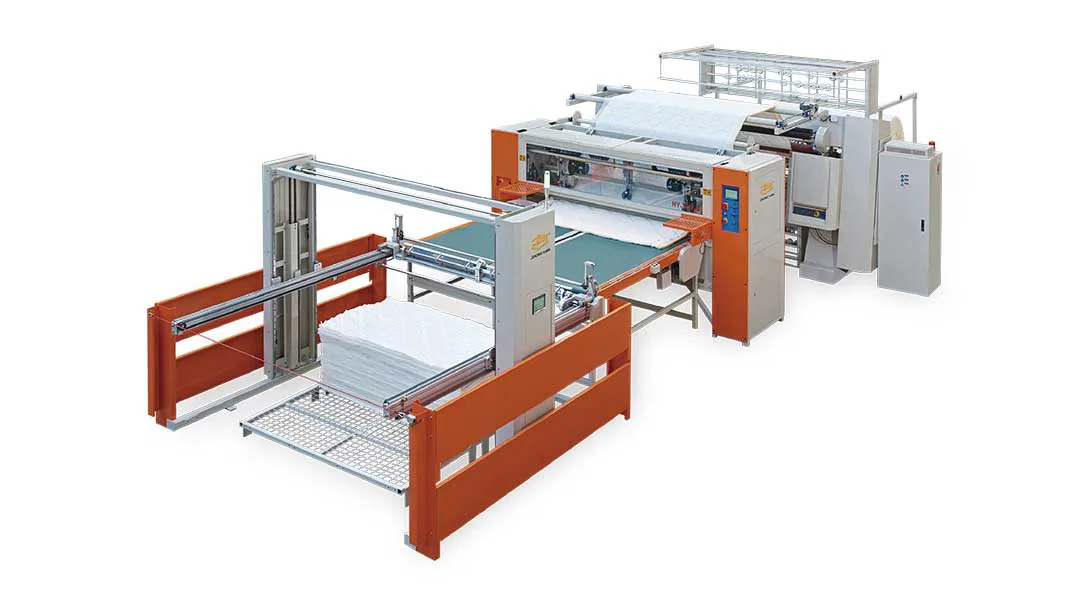 ADD TO LIST
An automatic mattress stacker is a machine that inserts in line after a packing machine, allowing mattresses to be stacked automatically and efficiently in pallets or boxes. Using this automatic mattress stacker is important to speed up production and thus reduce downtime. It is also used to prevent people from carrying heavy objects, especially for those who want to automate and speed up mattress storage operations.
Features
1. Reasonable structure to save space.
2. The operating system is precisely controlled by a double servo motor. Stacking is fast, orderly, and efficient.
3. Panasonic PLC control system, which is intelligent, stable, and easy to operate.
4. Powerful automatic storage and automatic detection functions.
5. The automatic mattress stacker has various stacking modes to meet the different needs of customers, flexible and diverse in use.
6. Save labor costs and reduce production costs.
Main Technical Specifications

Dimension (LWH)

3190×3685×2170mm

Stacking material

2200×2450

Stacking speed

>200 pcs/hour

Maximum stacking height:

1800mm

Operating air pressure

0.4~0.8Mpa

Total power required

2.3KW

Voltage

220V/50HZ

Gross Weight

750KG