Computerized Panel Cutter HY-QG-3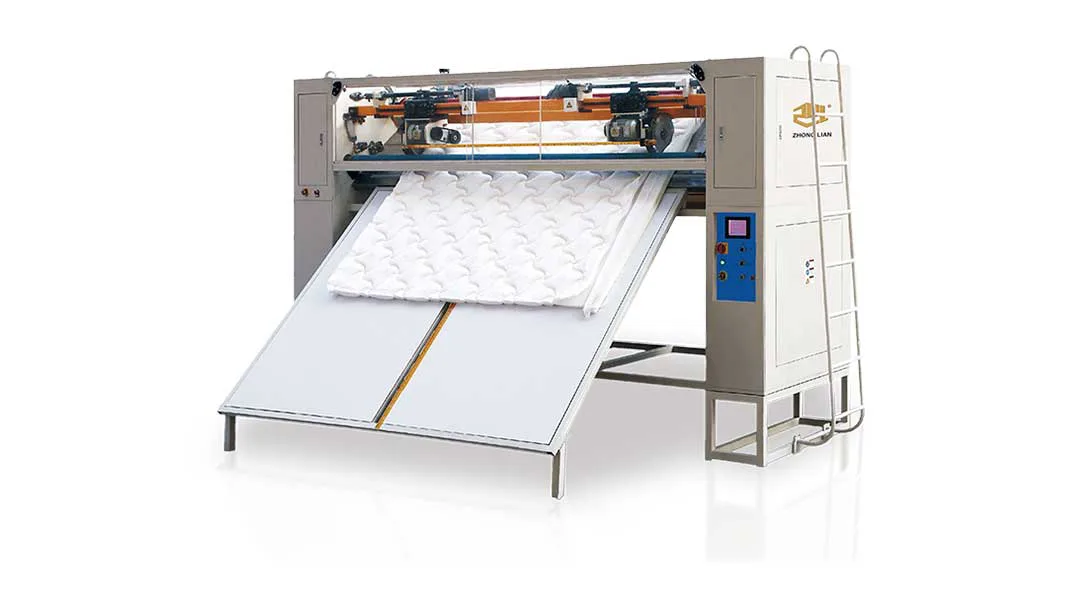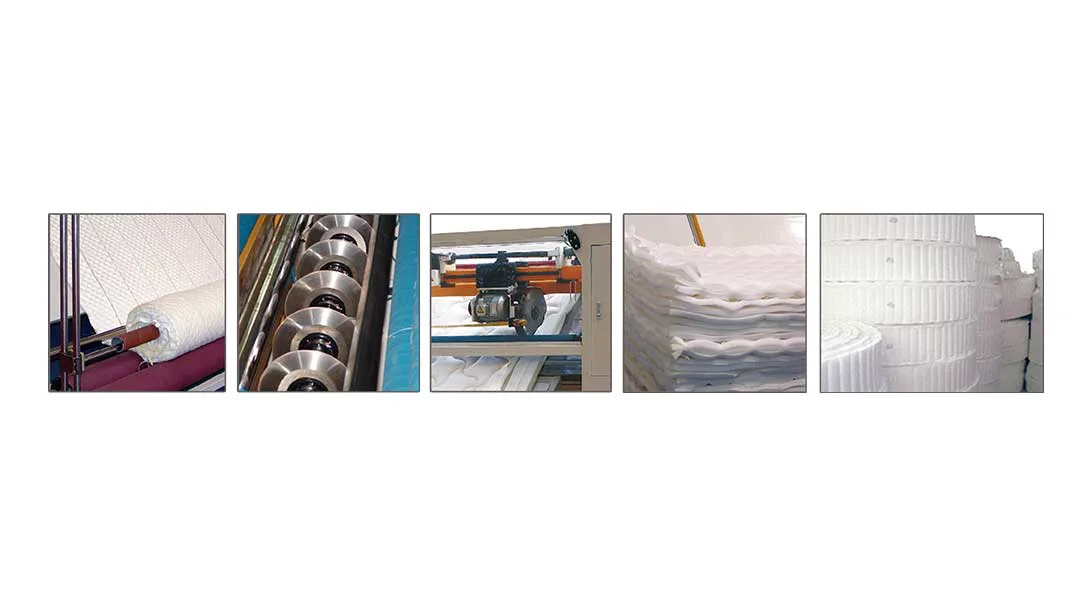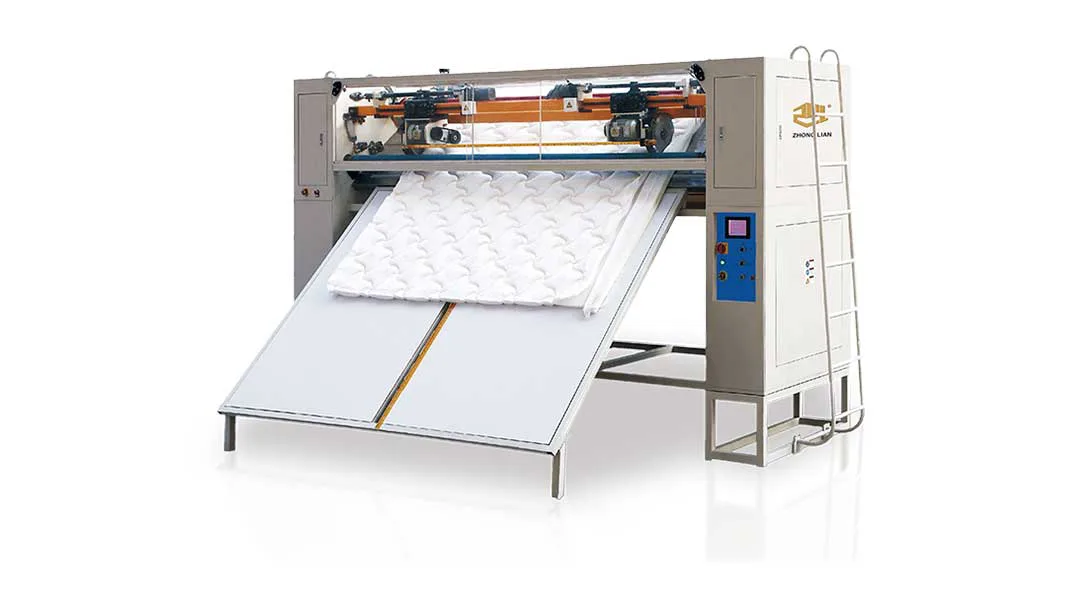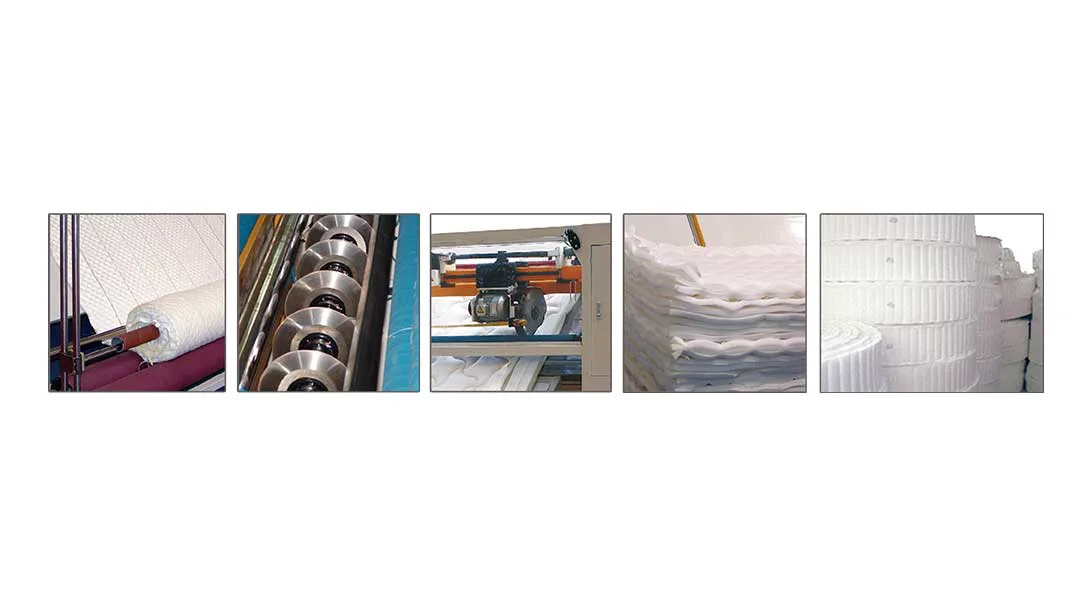 ADD TO LIST
The computerized panel cutter is used to crosscut, slit and edge trim the quilted fabric, and usually works in tandem with the quilting machine and rolling device, but it can also run alone. Fabricated steel frame machine, advanced design for precise cross and length cutting with high efficiency.
Features
1. 7″ Panasonic touch screen, large screen for ease of operation.
2. CE certificate for all the electrical parts used (guarantees the long life of the machine).
3. Slitting blades equipped with safety protection covers, are more convenient and safer. Electric controls for the length and width of cross-cut make operations of the computerized panel cutter more human.
4. Crosscut in each direction which shortens the time for round trip movement of the crosscut blade.
5. With thin material detecting devices, sound effects even for processing margin trim of 5mm thickness materials.
6. Roller pressure is by pneumatic lift cylinder, fast and smooth conveying of materials.
7. Feed-in top with synchronous material feeding technology. Then the pressure will be even, and feeding will be leveling off.
8. The length detecting sensor can be quickly and accurately adjusted by a manual wheel. The computerized panel cutter is very suitable for customers who frequently change the length of the cut.
MainTechnical

Specifications

( Edge trim ) The Max.X dimension

2450mm

( Edge trim ) The Min.X dimension

1050mm
( Slitters ) The Max.X dimension

2450mm

( Slitters ) The Min.X dimension

45mm

( Cross cut) The Max.Y dimension

2500mm

( Cross cut) The Min.Y dimension

800mm

Power supply

380V/50HZ   220V/60HZ

Dimension(LWH)

3750×1330×2365mm

Weight

1300KG

Operating air preasure

0.4 ~ 0.8 Mpa

Thickness

3-80mm

Speed

7.5  (M/Min)

Power

2 KW

Weight

1500KG