Semi-automatic Tape Edge Machine ZL-TE-3A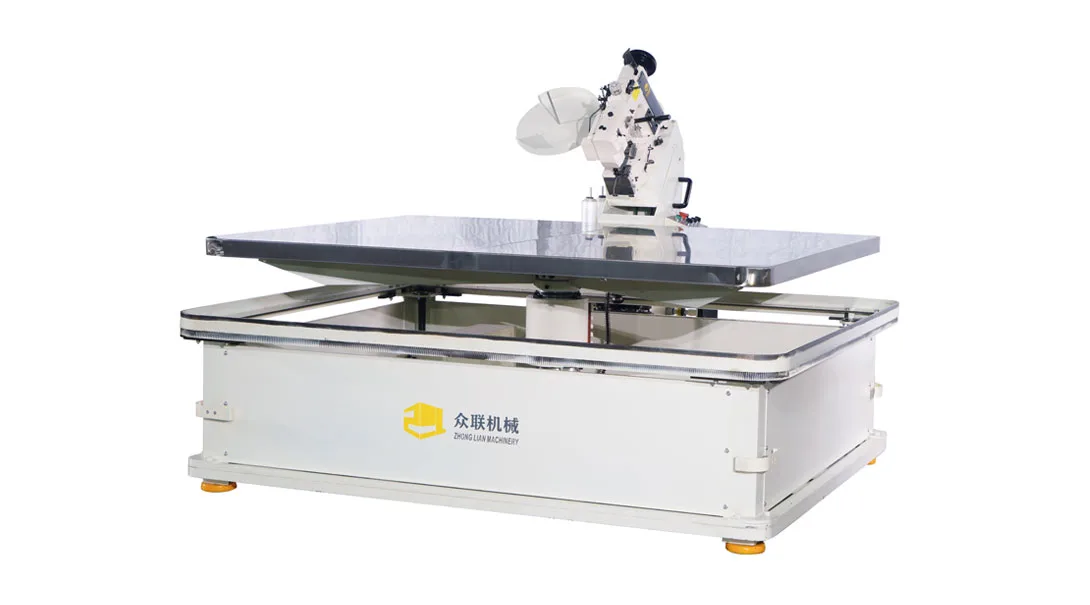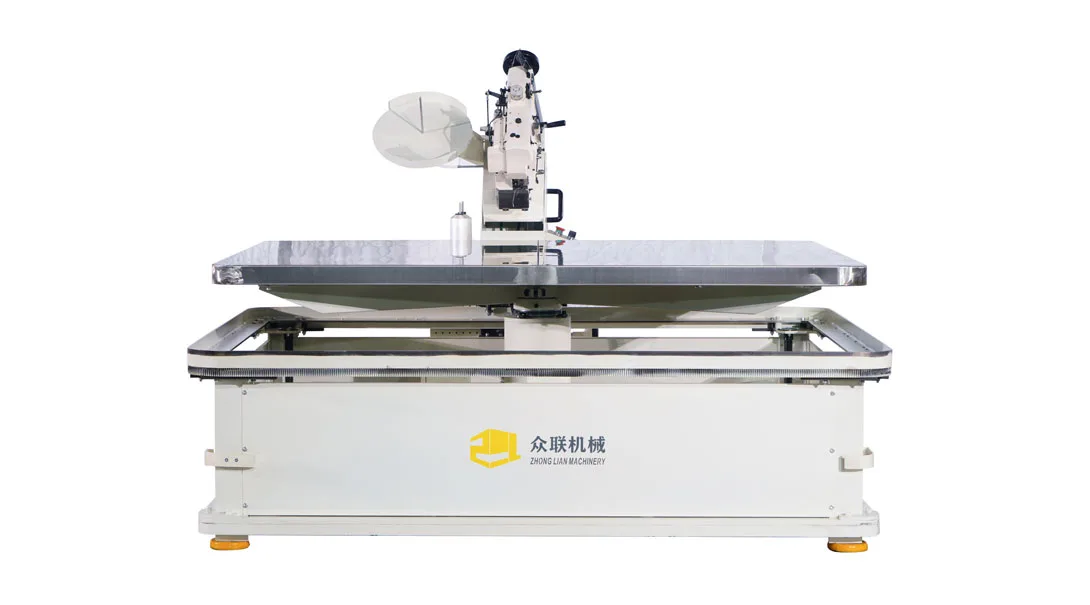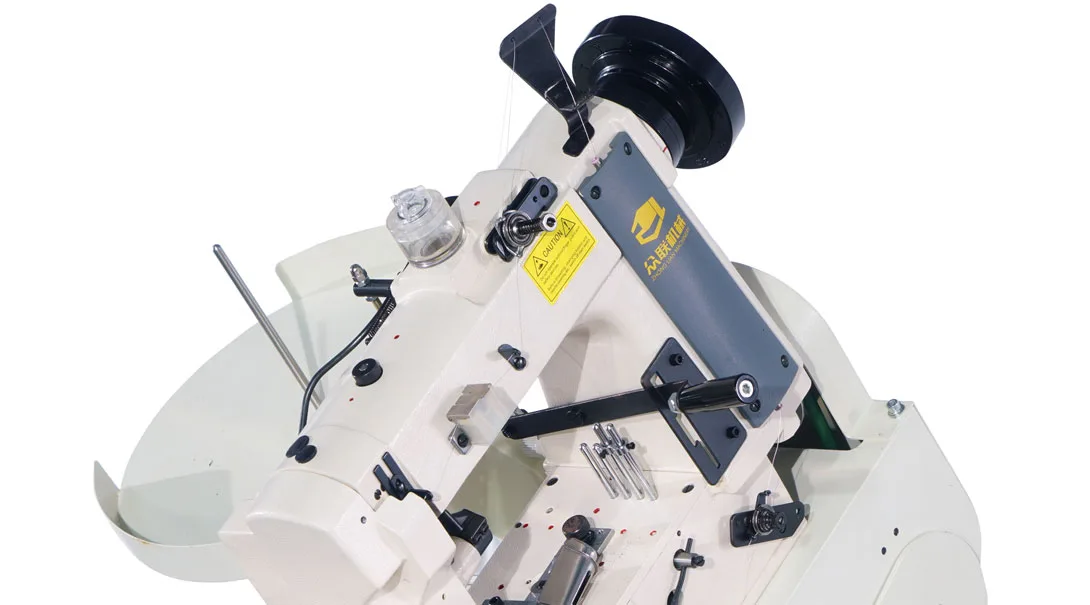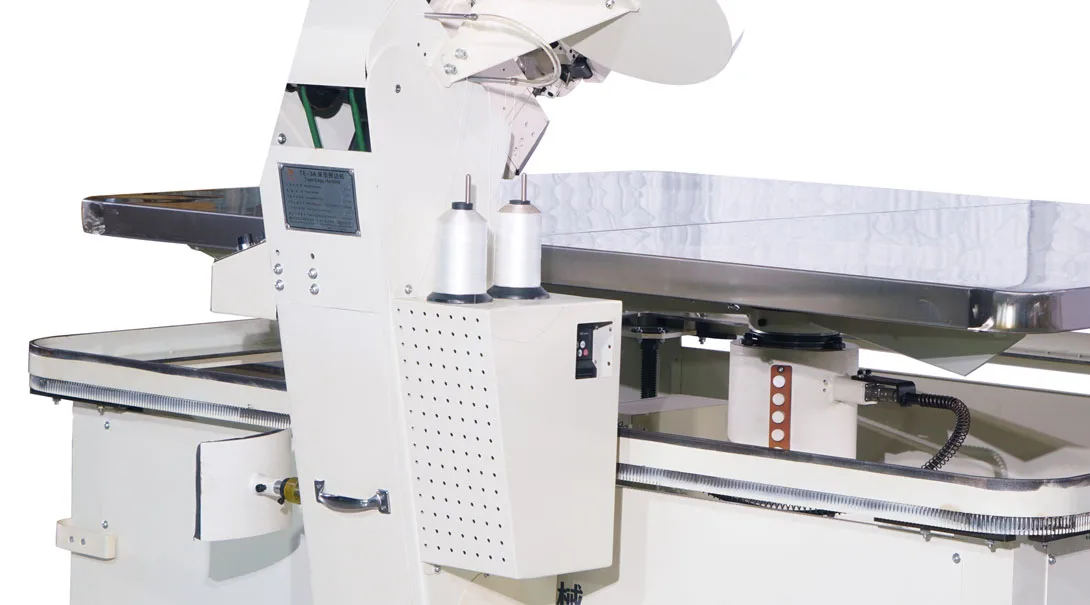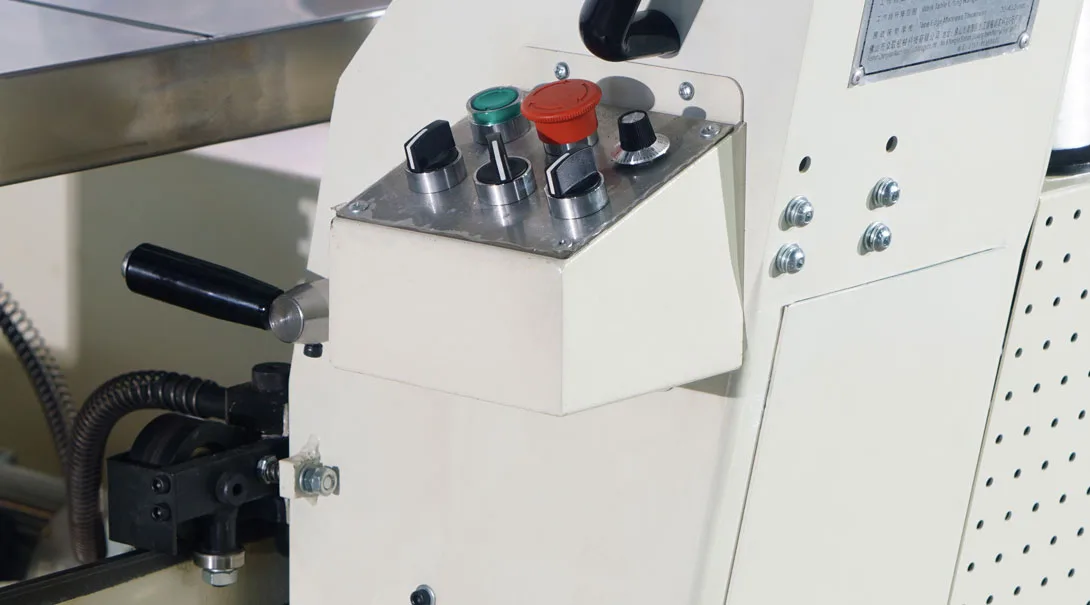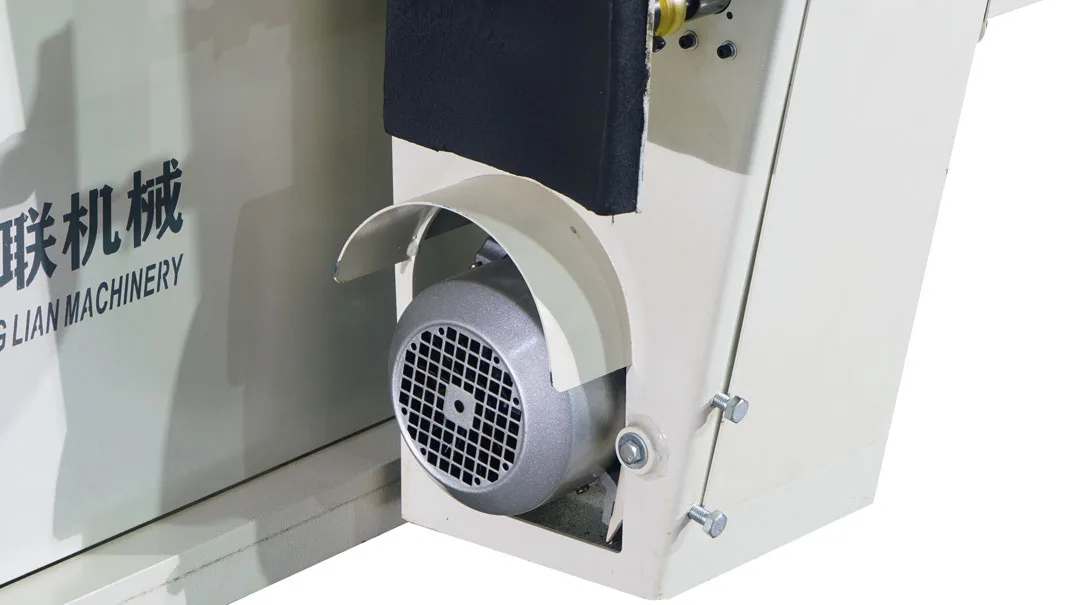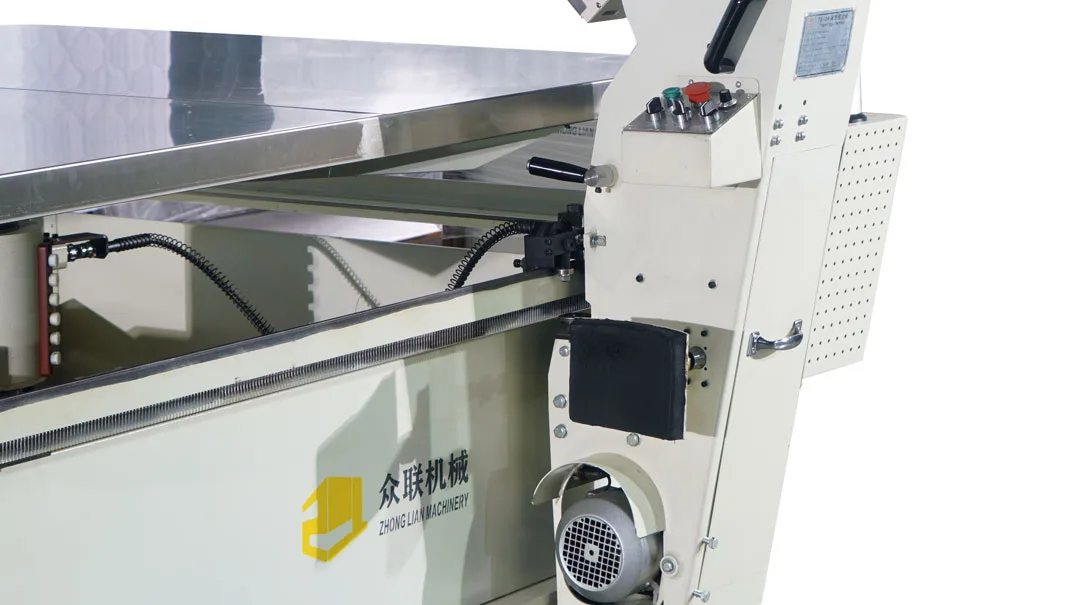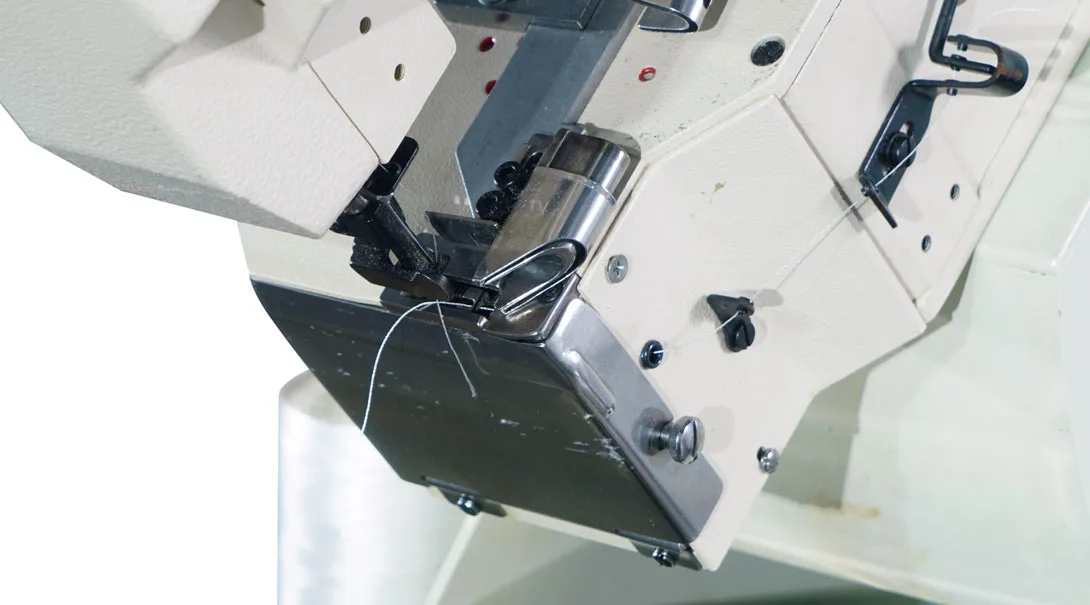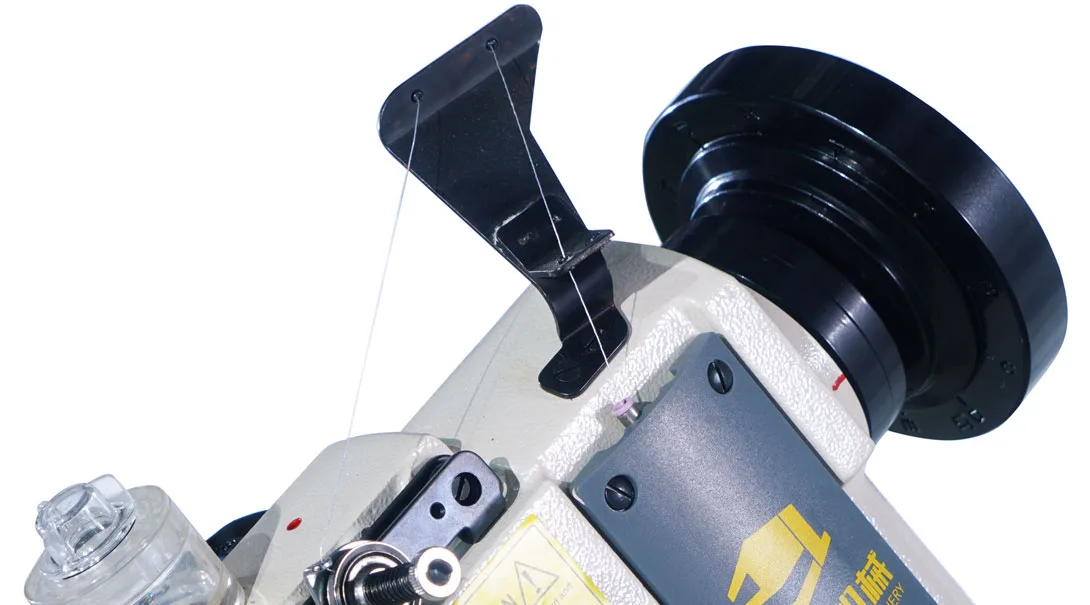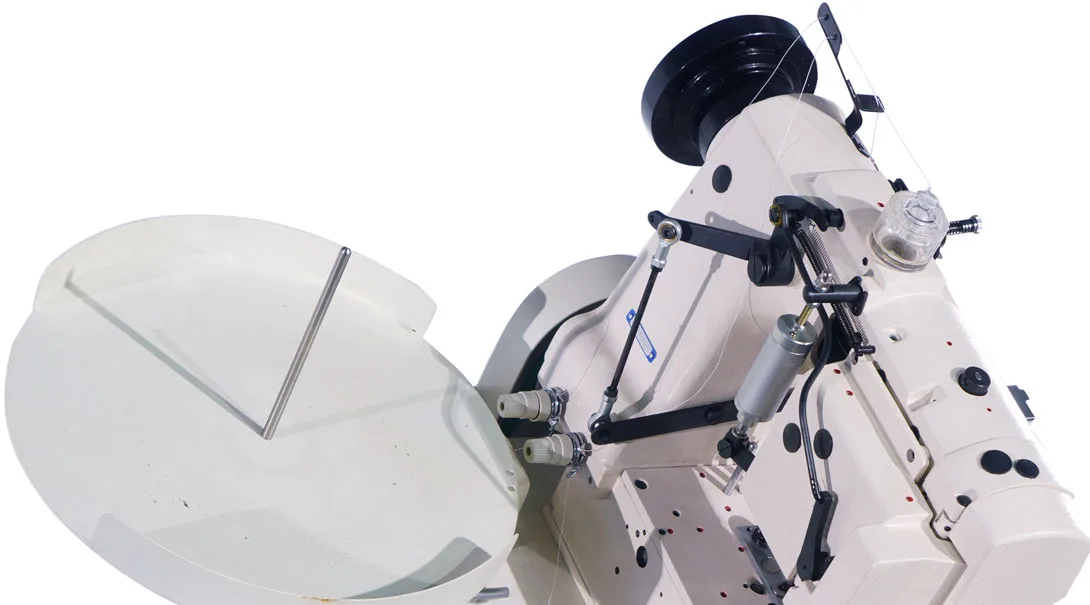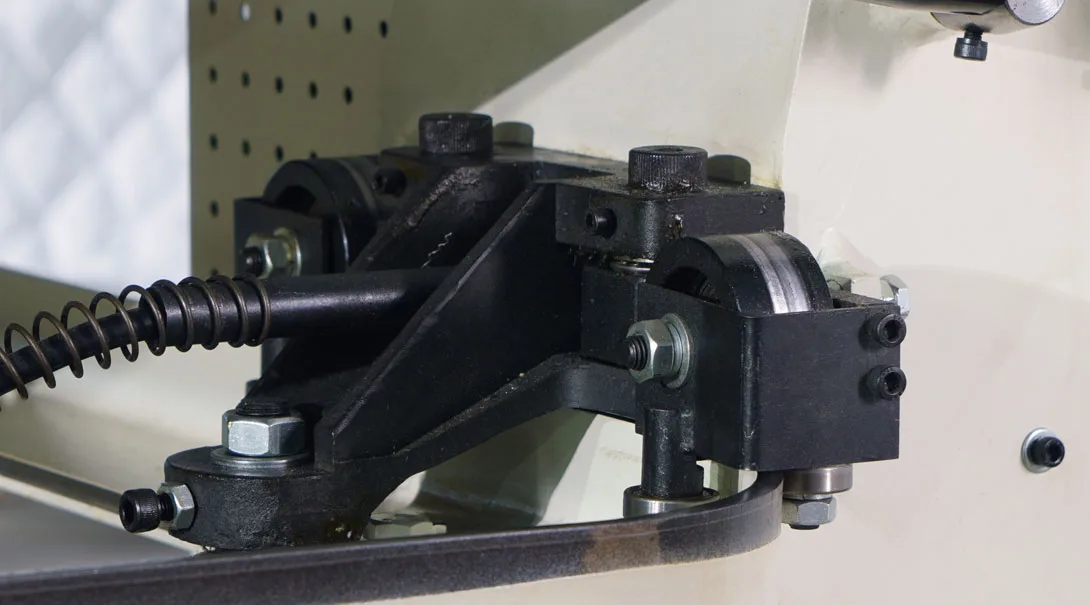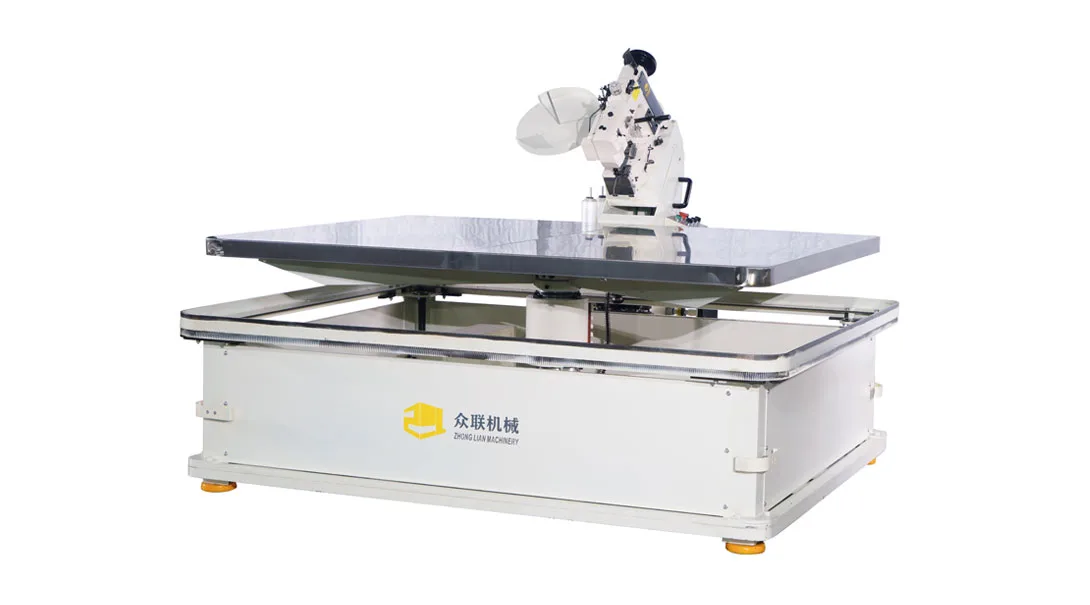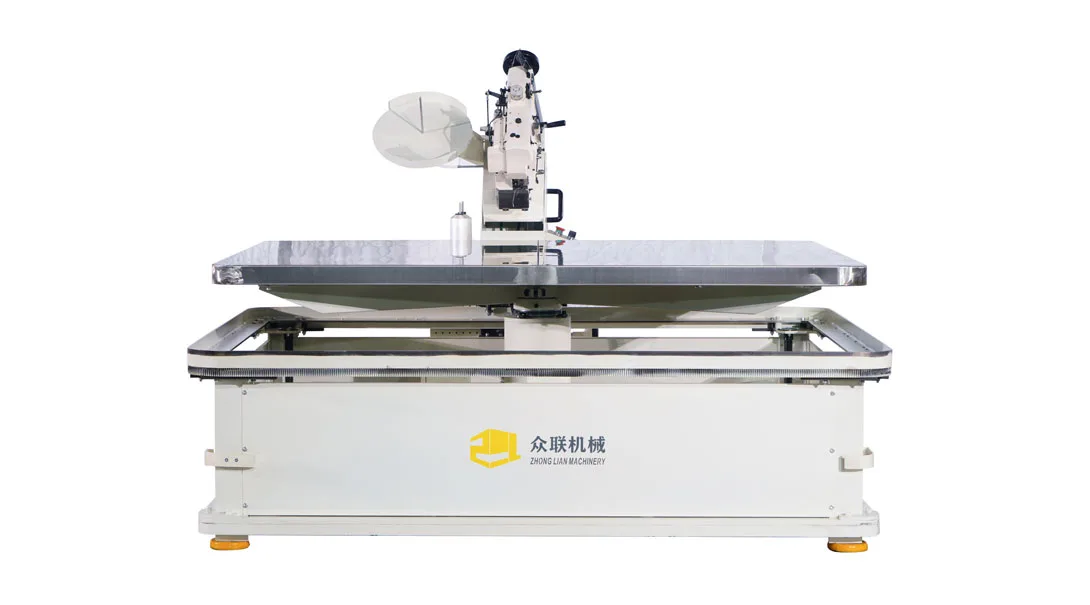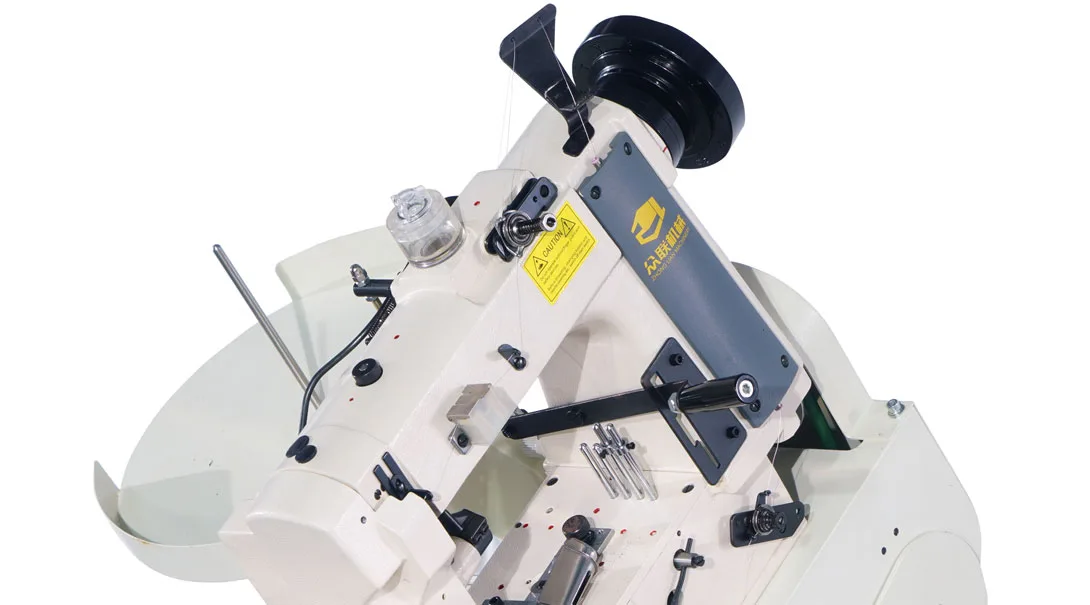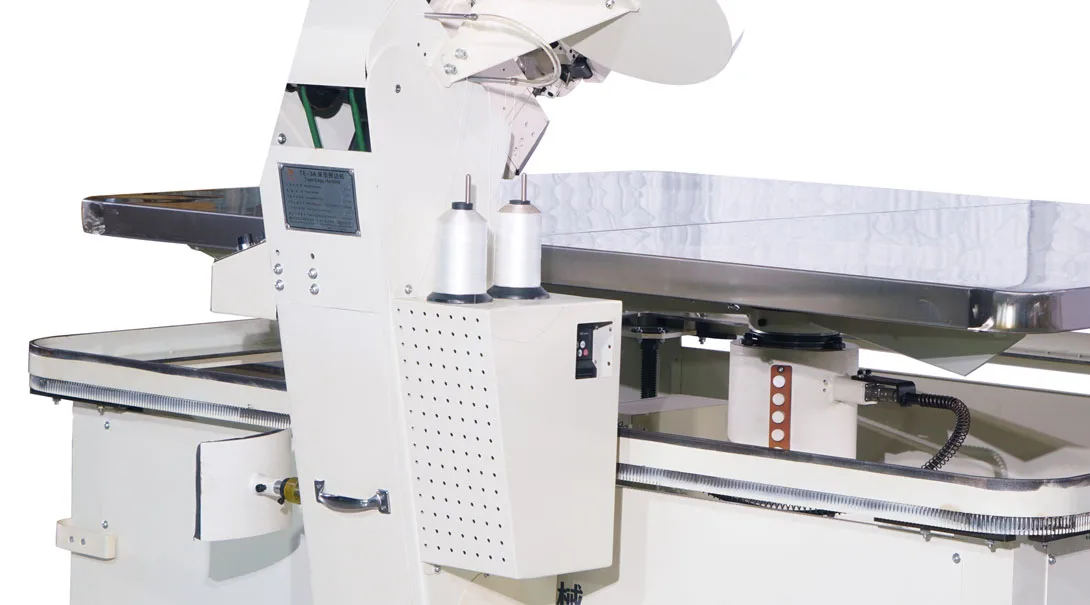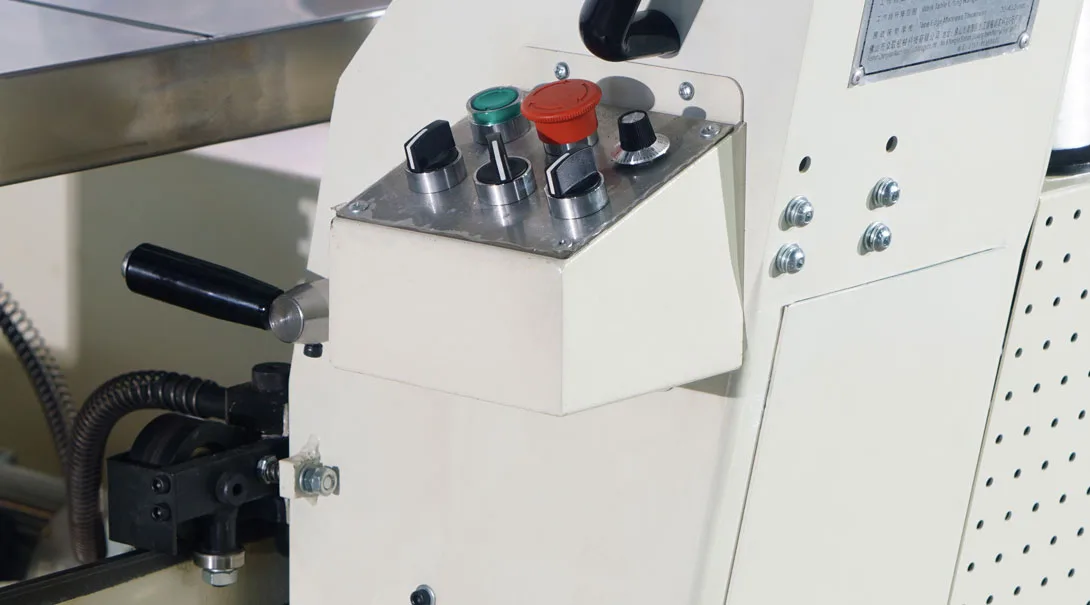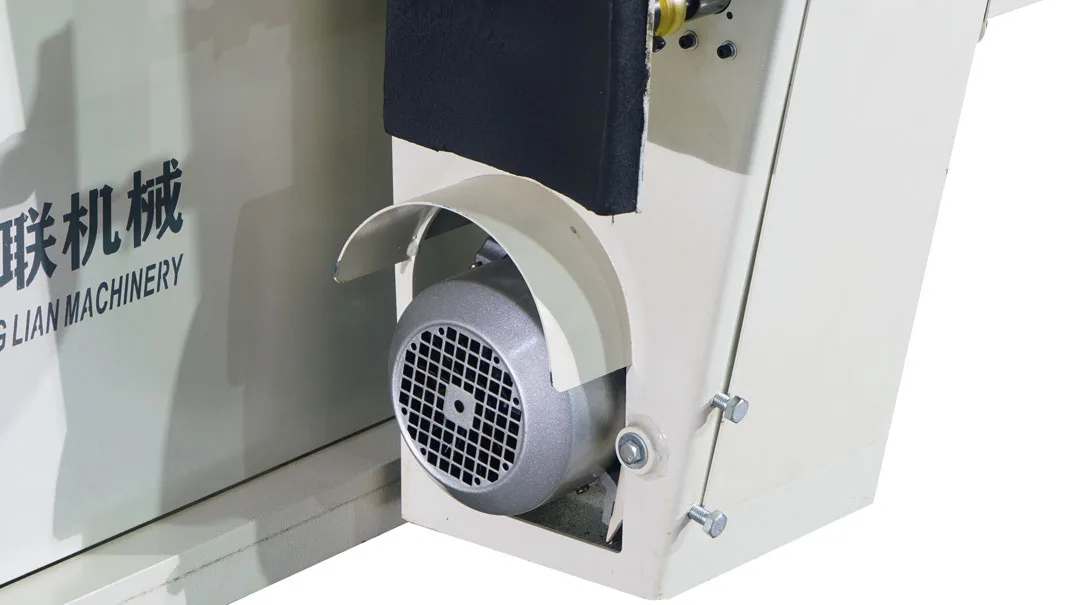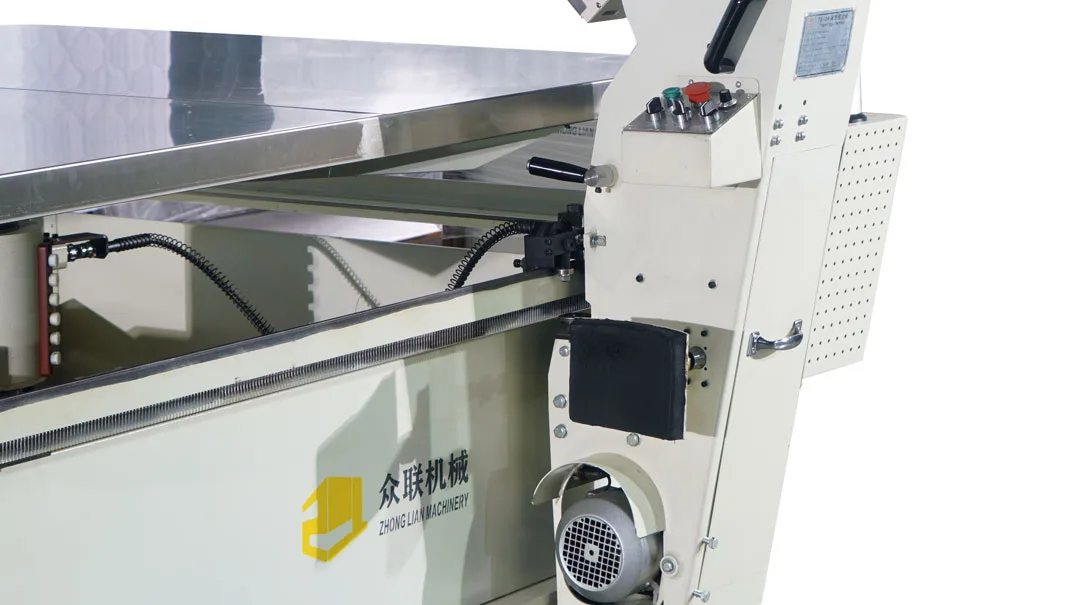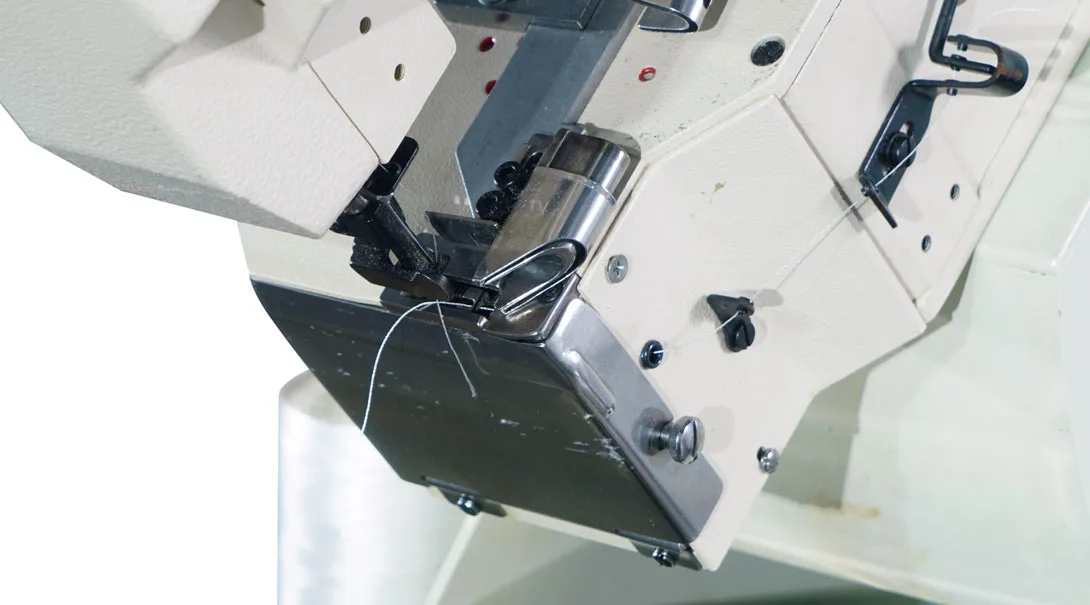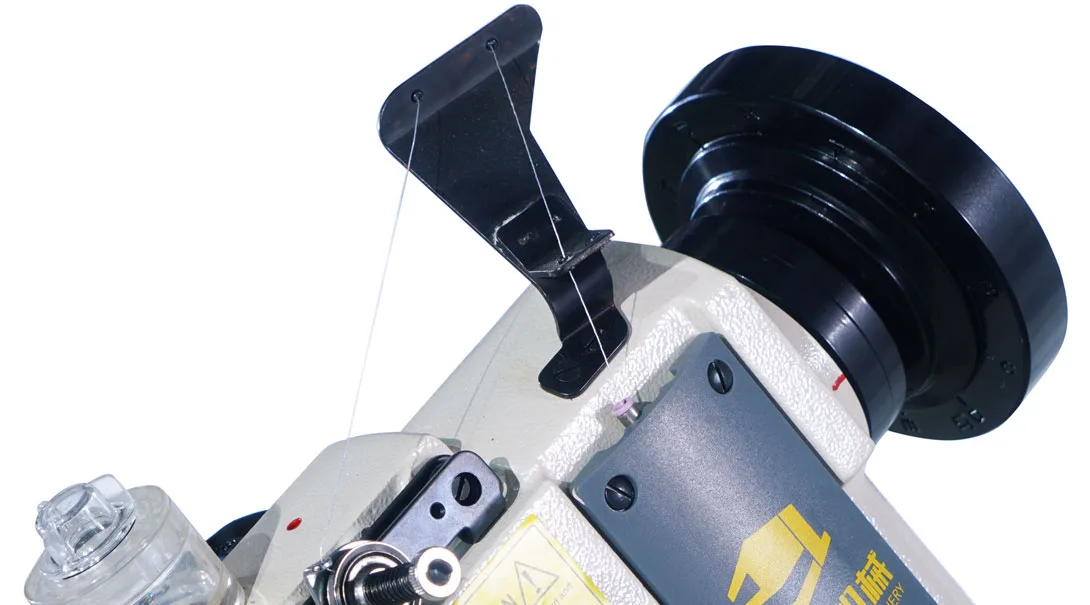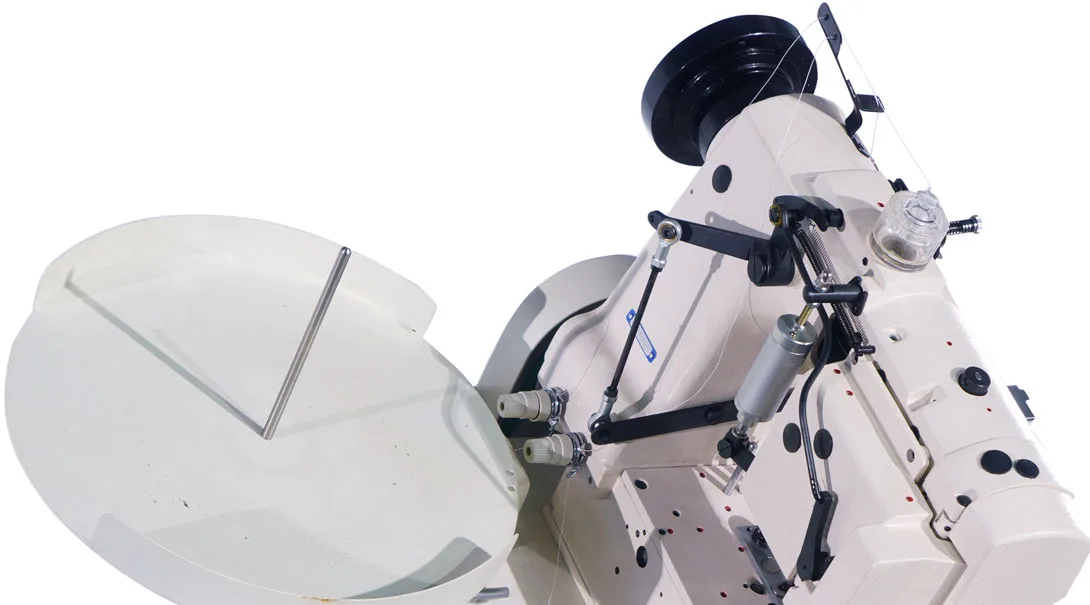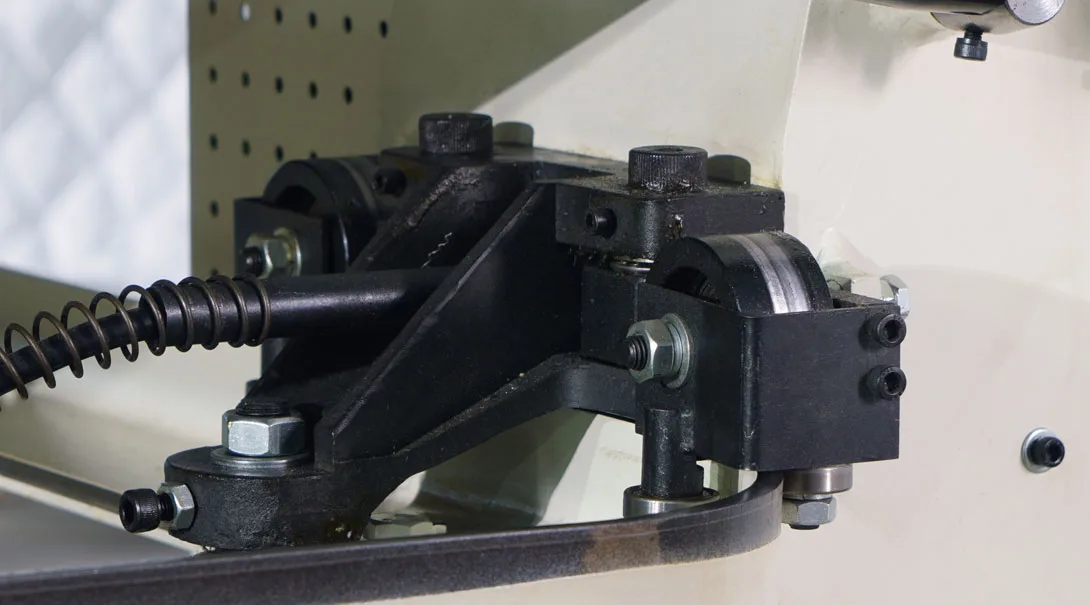 ADD TO LIST
This semi-automatic tape edge machine is mainly used for tape edging of mattress panel, fabric, and side surrounding edge material between the seam. The 300U chain-stitch sewing head can adjust raise and lower. The lifting and lowering of the sewing machine head can be adjusted according to the thickness of the mattress. Therefore, all types of mattresses are suitable for this semi-automatic tape edge machine.
Features
1. The corners of the semi-automatic tape edge machine are automatically decelerated, and the surrounding effect is better.
2. The button switch adjusts the lift of the worktable and the inclination of the machine head, making the operation more convenient.
3. Electronic clutch controls walking and stopping, and man-machine cooperation is freer.
Main Technical Specifications

Sewing Thickness

30mm-450mm

Limit Speed

2800RPM

Stitch Length

3mm-7mm

Machine Size (L * W * H)

2520 x 1710 x 1490mm

Productivity

8-15 sheets / hour

Total Weight6

600KG

Total Power

1.0KVA

Rated Power

3Phase 380V 50 / 60Hz