Automatic Flange Machine ZL-AFG-1A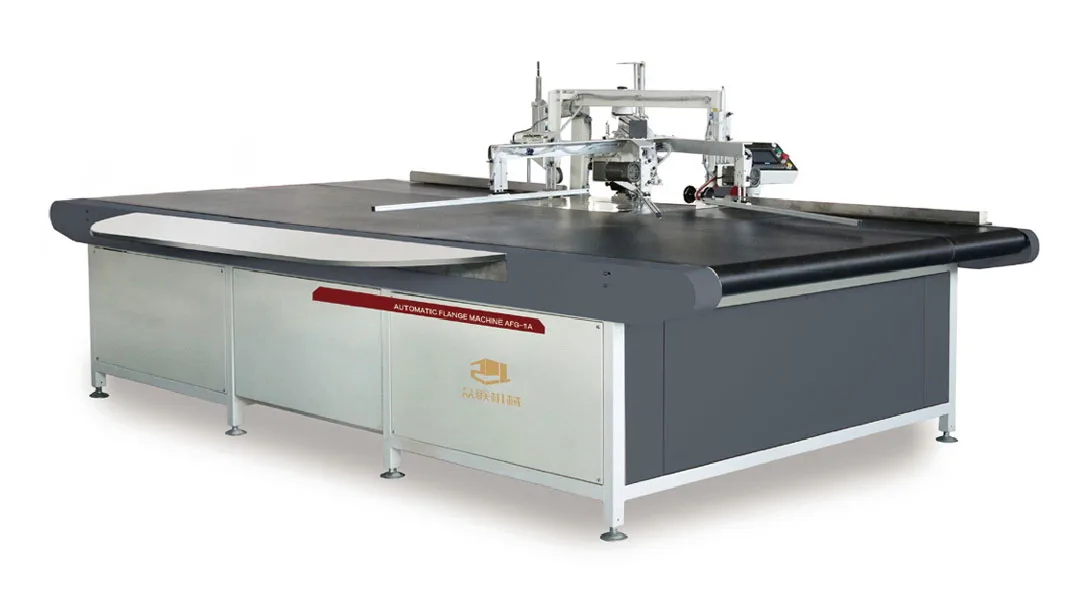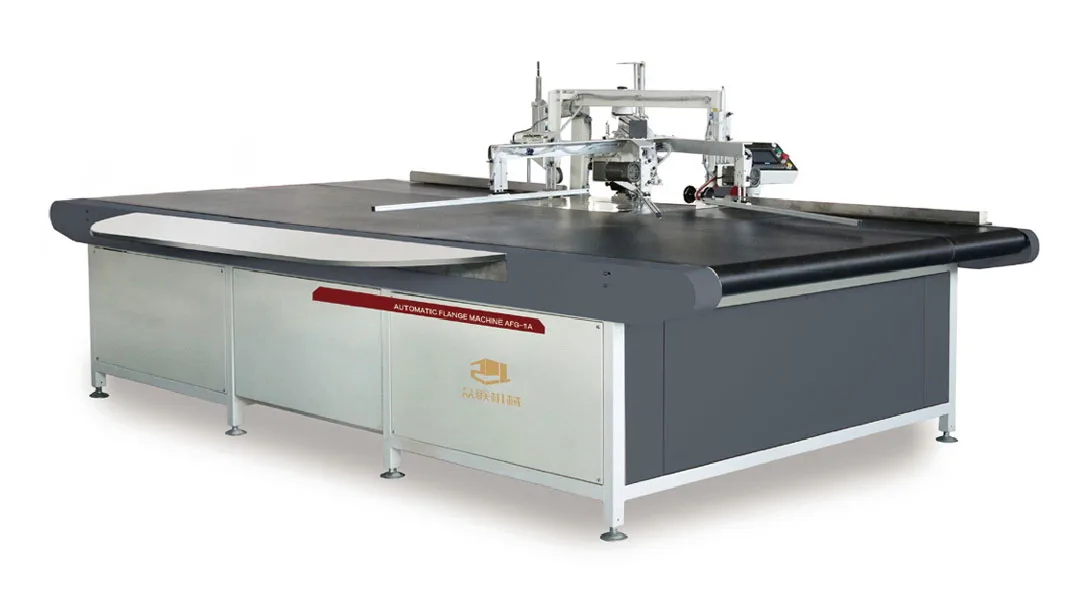 ADD TO LIST
ZL-AFG-1A is an automatic flange machine. It can run by itself with high efficiency. With automatic transportation, automatic cutting, and automatic turning functions, the automatic flange machine makes the R angle perfectly and smoothly. The automatic flange machine is combined with a motor-driven belt table, which reduces the labor intensity during the panel feeding and turning process, and greatly improves the production efficiency.
Features
1. The automatic flange machine adopts the head imported from Japan.
2. Imported electronic motor and controller control the sewing speed.
3. This automatic flange machine head has a fully automatic oil supply system.
4. Fully automatic conveying table, easy to operate, improve the quality of seam finished products, improve work efficiency and reduce labor intensity.
MainTechnical Specifications

Sewing Thickness

80mm

Limit Speed

3000RPM

Stitch Length

30mm

Machine Size (L * W * H)

4100 x 2900 x 1600mm

Productivity

15-20 sheets / hour

Total Weight

1400KG

Total Power

4KVA

Rated Power

3Phase 220V 50Hz

Rated Air Pressure

0.6-0.8Mpa