Computerized Multi-needle Quilting Machine (Multi-functional) HY-W-DGN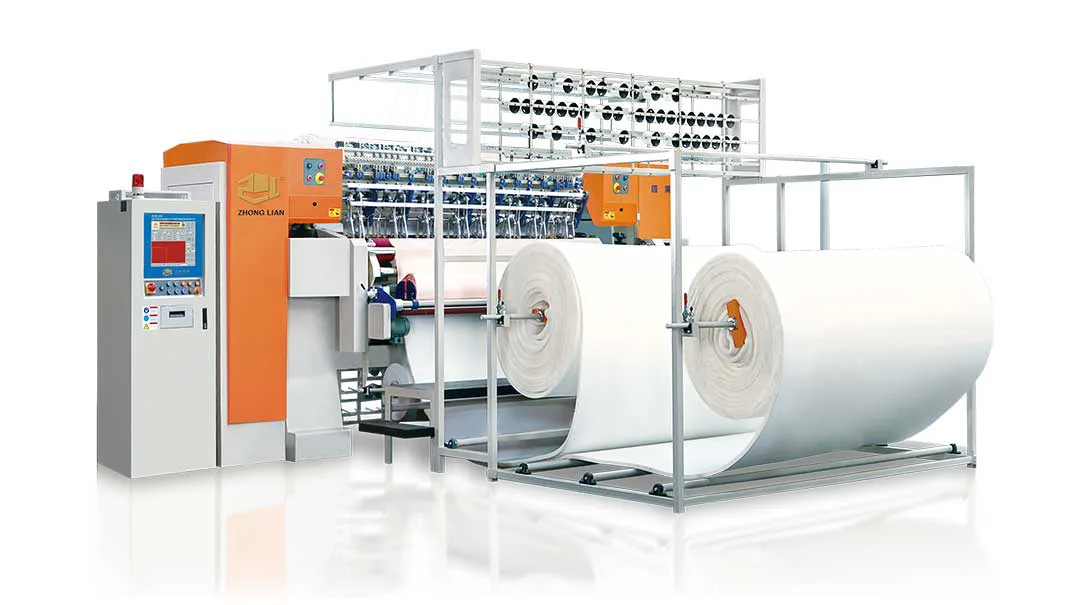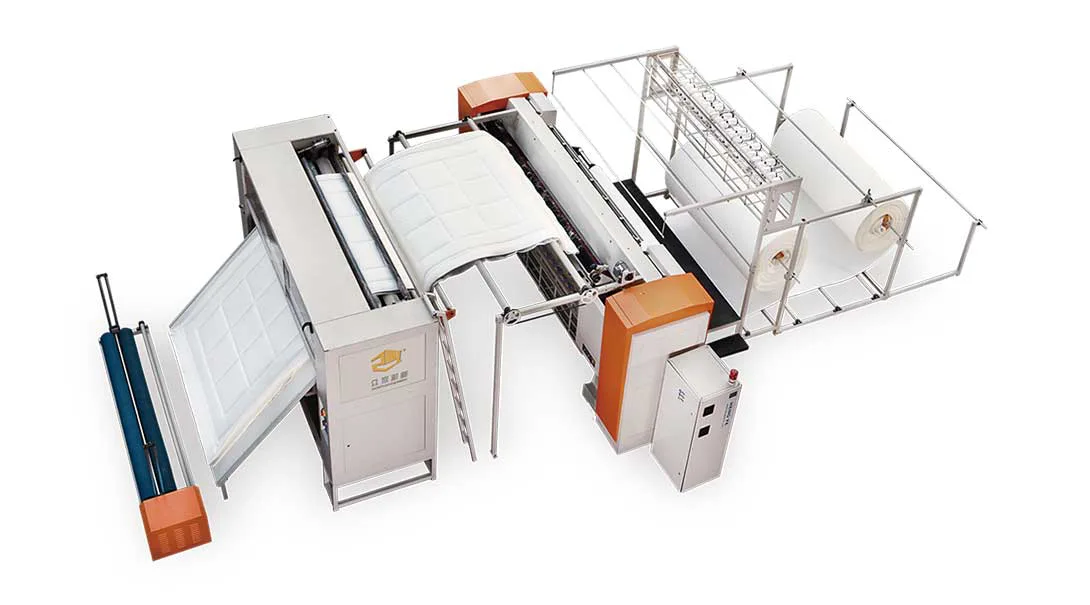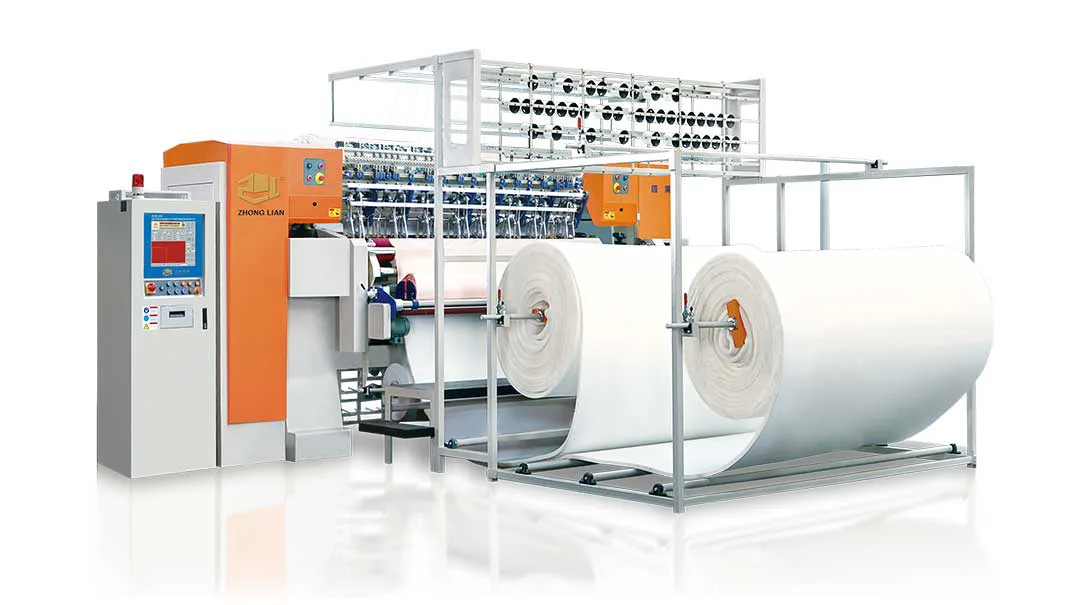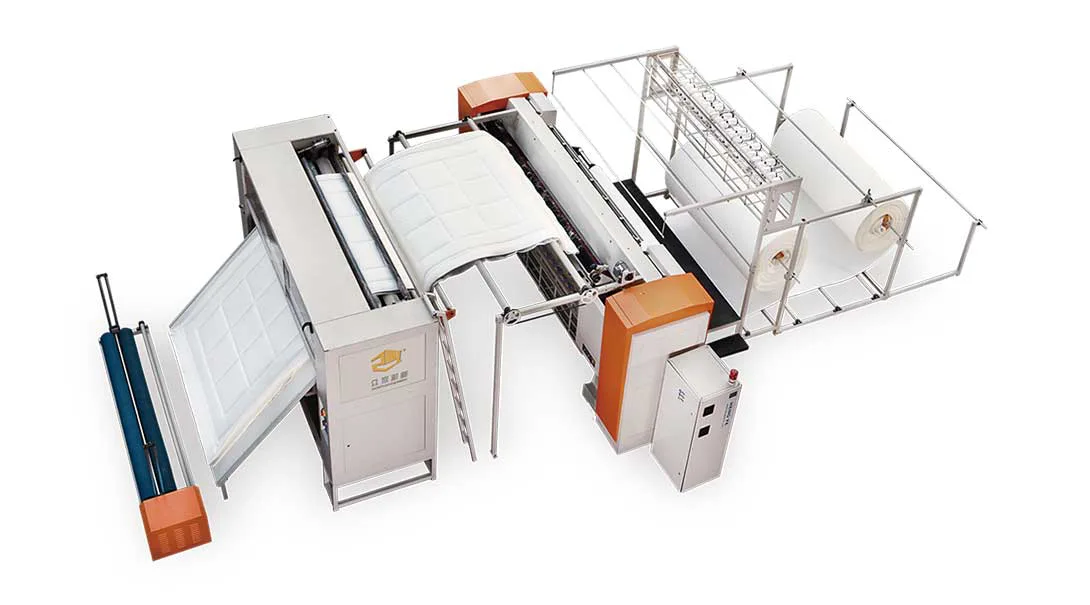 ADD TO LIST
Under the precise control of the computer system, this computerized quilting machine can perfectly handle various complex patterns in the entire coordinate system. The parameters of the computerized quilting machine, such as production speed, mechanical performance, noise pollution, etc., are unmatched by previous mechanical machines. Zhonglian's computerized quilting machines for sale use advanced computerized quilting technology, the production efficiency is greatly improved, the cost is reduced, and the automation of the production process is realized.
Features
1. Based on the multi-needle quilting machines and with all the functions of multi-needle quilting machines, at the same time also with the functions of single needle quilting.
2. With much more output compared with single needle quilting machines and with more patterns compared with multi-needle quilting machines.
3. The computerized quilting machine adopts a chain stitch quilting mechanism, avoiding frequently replacing bottom thread, and making the quilting stitches much firmer.
4. Needle bar and press plate are controlled by a double-swinging device without a cam avoiding lubrication and dirtying of material.
5. Automatic stop motion control in case the top thread or the bottom thread breaks, automatic needle-lifting, and CNC speed adjustment.
6. This computerized quilting machine has strong functions of pattern-combining and Tack & Jump quilting to enable you to quilt different patterns in the same row of mattresses.
MainTechnical

Specifications

Dimension(LWH)

4990x 1650 x 2120mm

Quilting width

2450mm

Space between needle rows

76.2,76.2,152.4(6″)

Space between needles

25.4mm

X-axis movement displacement

535mm

≤ 60(for all patterns)

Stitch length

3-8mm

Speed of operation

60~230(m/hour)

24/180/23/160/22/140/21/130

200~980(RPM)

7KW

380V/50HZ 220V/60HZ

Gross weight

5500KG